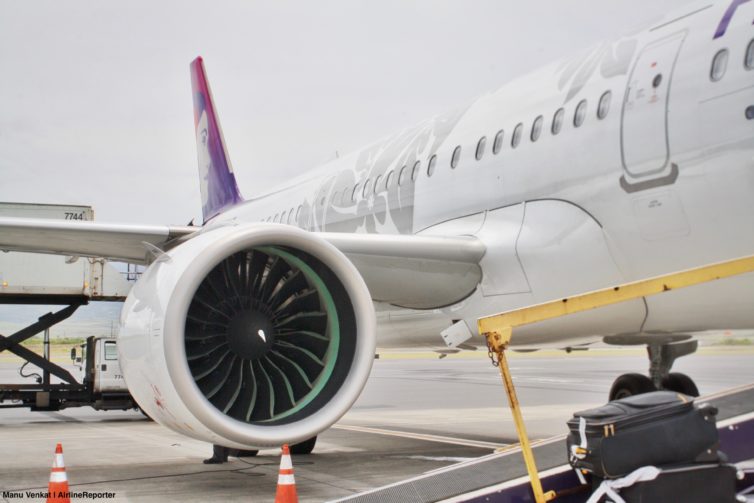 Right plane, right size, right mission. Hit the trifecta and — if you're an airplane — you've earned a fruitful career in your airline's fleet. Hawaiian Airlines has been flying for a mind-blowing 90 years, and for most if its recent past it's had two sides to its fleet: big double-aisle aircraft like the Airbus A330 and Boeing 767 (recently retired) for long-haul flights to the Hawaiian islands, and smaller single-aisle planes for short hops between the islands.
But over the past few years, led by the U.S. legacy airlines, Alaska, and (most recently) Southwest, we've seen an explosion of a new middle market: extended-operations-certified narrow-body (AKA single-aisle) planes connecting the West Coast and the Hawaiian Islands. A lot of those flights hit secondary markets other than Honolulu, like Maui, Kauai, and the big island.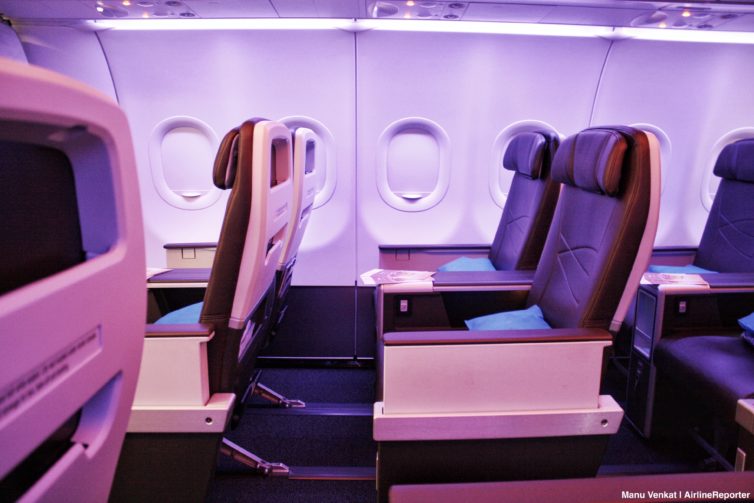 Hawaiian Airlines wanted to get in on that game, and they picked the Airbus A321neo to do it. The fuel-efficient next-gen narrowbody kicked off service with Hawaiian in early 2018, featuring a new premium cabin seat designed for medium-haul flights. And on a recent flight from Oakland to Maui, we put Hawaiian's newest plane and seat to the test.
Read on as we say aloha to the Hawaiian Airlines A321neo!