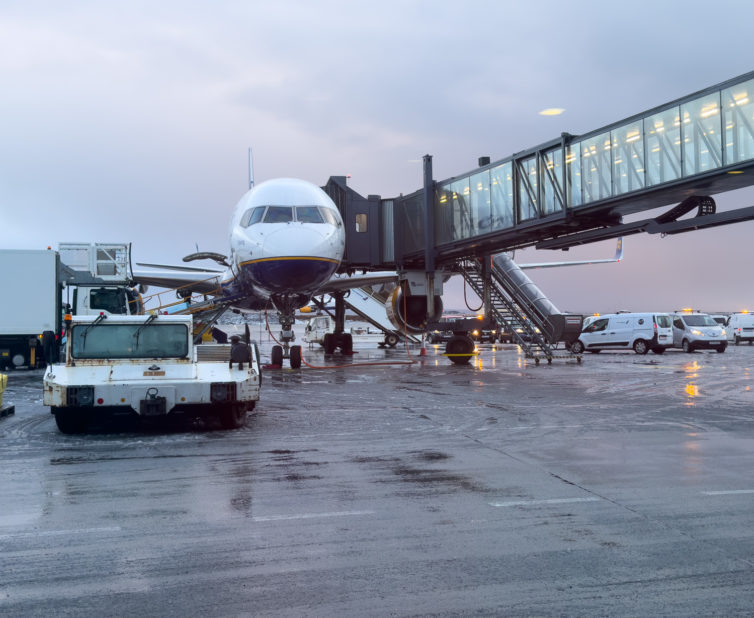 The COVID-19 pandemic made for some mighty strange times. A January 2023 trip to Reykvavik with Icelandair marked my first time out of the United States since early 2020. I've been able to fly a lot domestically, but this would be the first time I'd get to use a passport in nearly three years, ending my longest international travel dry spell in decades. And, boy, was I looking forward to it, especially as Iceland is one of my very favorite destinations.
Speaking of time slipping away, we last reviewed Icelandair's Saga Class service in 2017, so we're long overdue for an update.
In-flight experience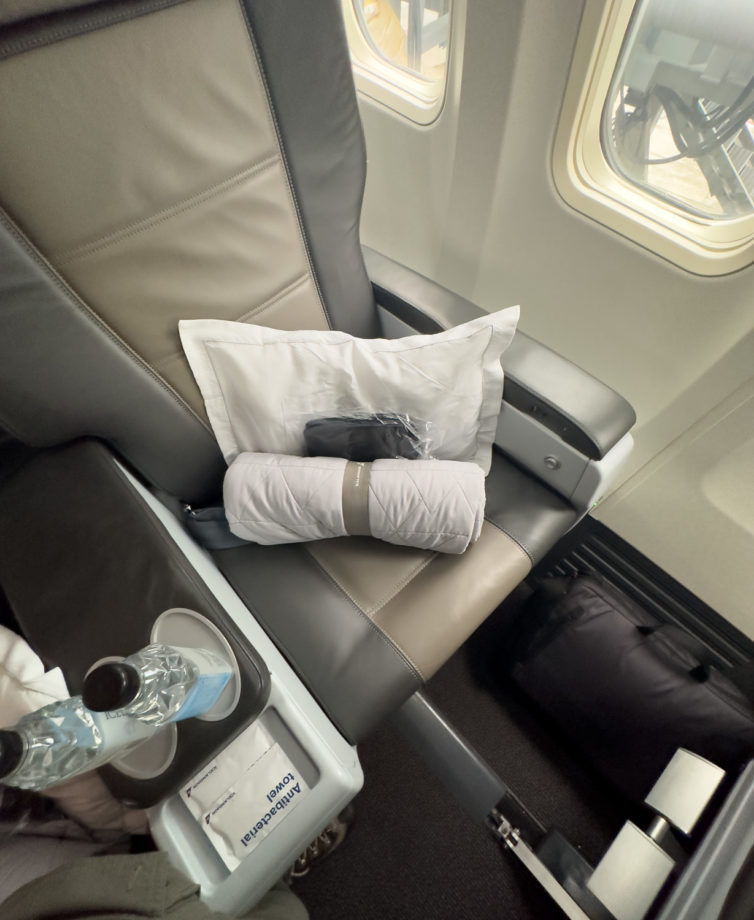 The trip was from Seattle to Keflavik on TF-FIN, a 25-year-old Boeing 757-200, a jet Icelandair has owned since it was built back in 1998.
Icelandair seems to work hard to keep its aircraft interiors in good shape; I've flown with them roughly 10 times in both Saga and economy, on their 737 MAX-8, 757-200, and Bombardier Dash-8s, and don't recall having seen anything in the cabins that was in desperate need of repair.