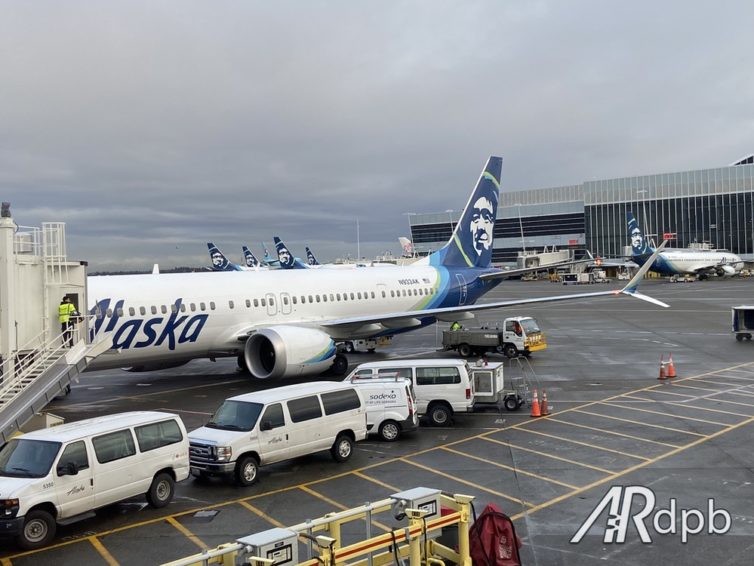 When I fly for personal reasons, I will often think of a possible story angle before my flight. Sometimes I find one, sometimes I do not. During a recent trip from Seattle (SEA) to Houston (IAH), I flew on an Alaska Airlines 737. I thought what possible story angle could I come up with that could be unique when I am flying another Alaska 737 out of Seattle? I figured that this would just be a flight that I would enjoy and no story to be told (which is not always a bad thing).
As I sat at the gate, waiting to board, I looked at my flight details. Yes, I am a bit embarrassed to admit that I did not take a closer look at what aircraft I was flying on earlier, but that allowed me to have a nice little surprise. I wasn't just flying on any Boeing 737, but a 737 MAX 9. That was important to me, because this was my first MAX flight… game on.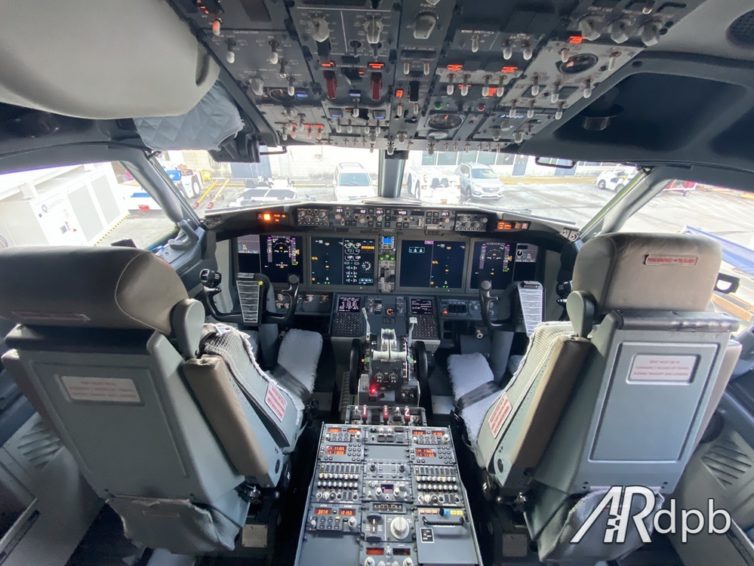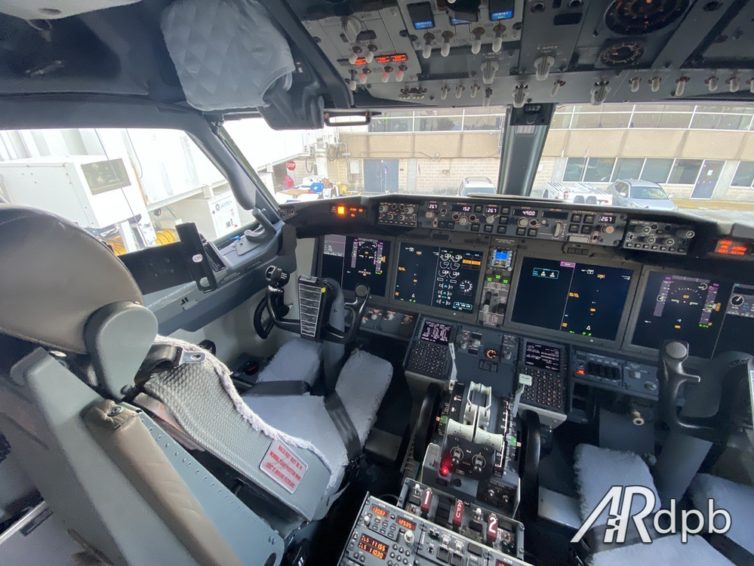 I quickly changed from "civilian mode" (a name I use when flying as a passenger, not doing a story) to "blogger mode." I started to think about what photos I wanted to take and how. Make sure I took good notes (I often forget in the giddiness), and not look too much like a total nerd in front of other passengers.
As I boarded the plane, I wondered how different the MAX would be. It was still using the same fuselage as the 737-100 that launched service in 1968, so would a typical passenger even notice? Would I notice? I was excited (actually more giddy) to find out.