Don't look now, but United has been quietly making moves to earn some AvGeek cred. Earlier this year we wrote about the solid flight simulator game on their app. And this month they launched another aviation-related game. "Cleared to Land" is an air traffic control sim where you draw paths for aircraft inbound to an airport, until the airspace gets so crowded that you mess up, planes crash, and the game ends.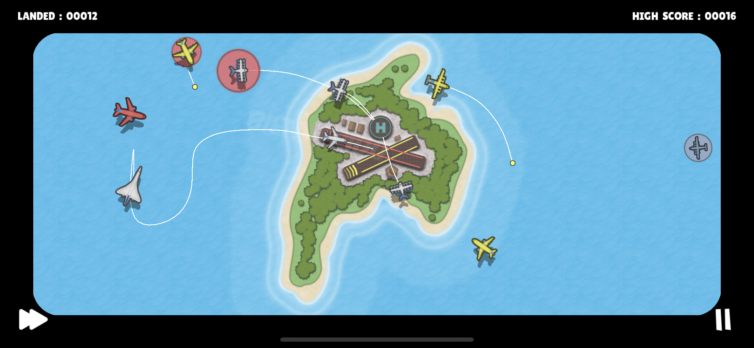 You'll likely notice the resemblance to the original game of this type, Flight Control, which was all the rage in 2010. (And yes, realizing that game is over a decade old made us feel old too.) Flight Control's developer FireMint was bought up by EA and the game faded away. But there have been a few similar games launched like Planes Control, whose developer RarePixels co-developed Cleared to Land with United's in-house entertainment team.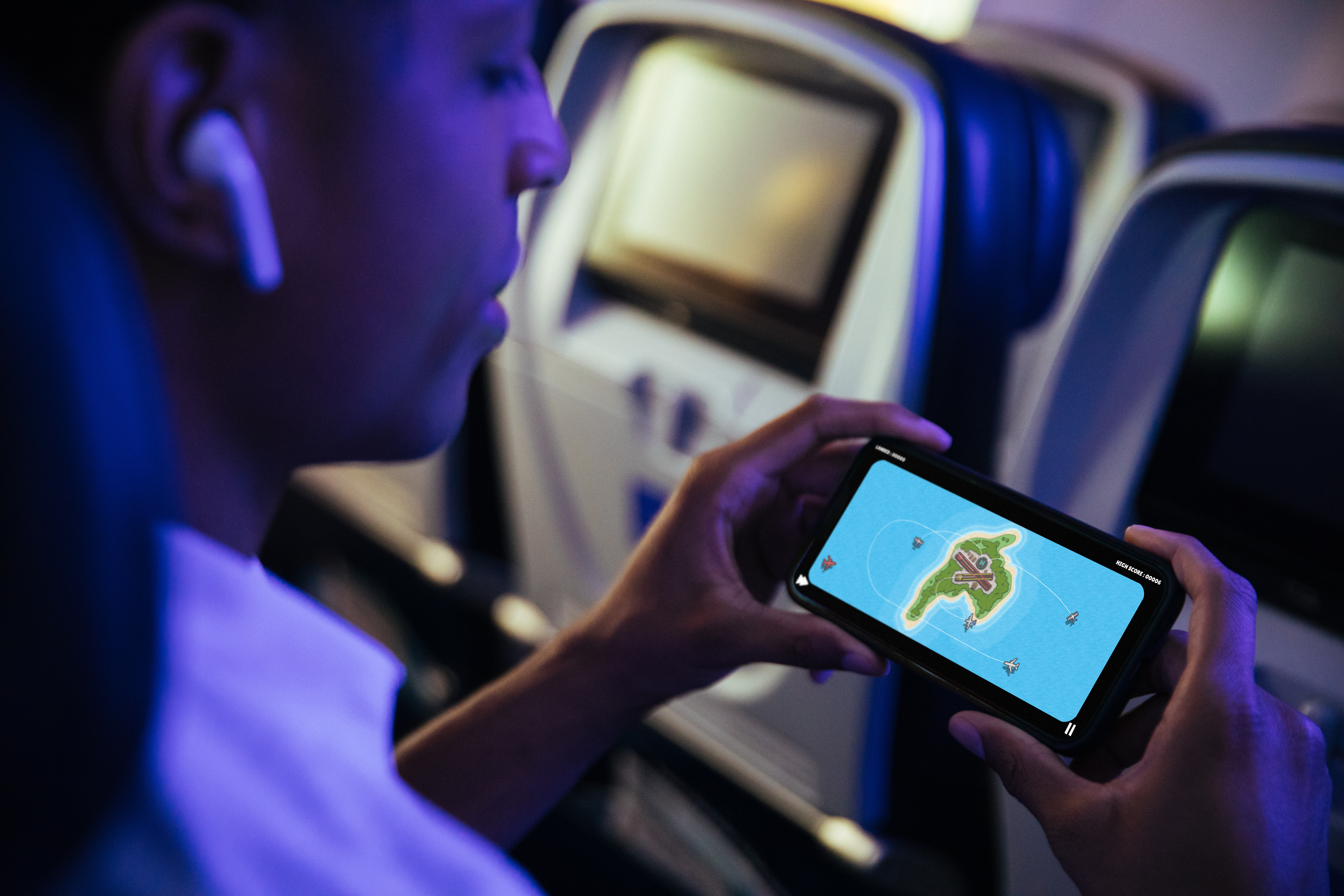 Cleared to Land has one main difference from its predecessors: instead of nameless aircraft icons, you're directing the current and rising stars of United's fleet. And it's interesting to see which planes they picked. The only representative of the current fleet is the Boeing 787-9. It makes sense to include the Dreamliner as the most technologically advanced member of the current fleet, though is a bit of a snub for the 777-300ER. The inclusion of the Airbus A321XLR is a nod to how important that long-haul narrowbody will be in replacing the airline's aging 757s in the years ahead. The rest of the in-game fleet is comprised of the exciting up-and-comers United has invested in: Archer's electric VTOL project, Heart Aerospace's electric regional aircraft, and the Boom Overture supersonic aircraft (though American recently stole some of the Boom thunder).