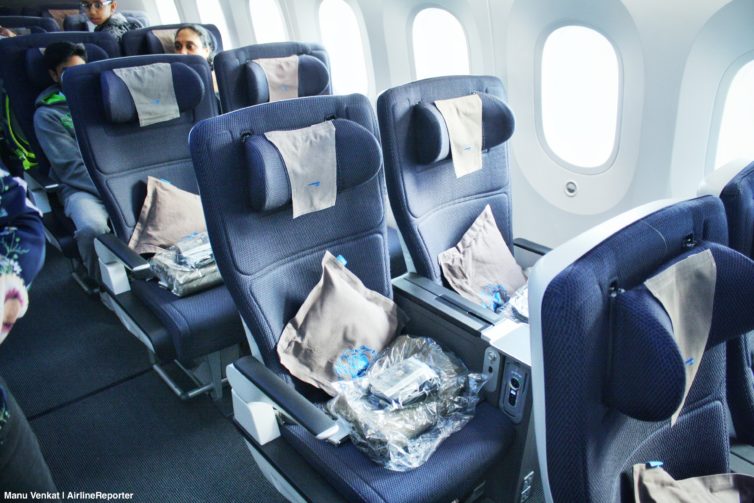 Later this year, British Airways will celebrate a huge milestone: a full 100 years of passenger flights (if you count their predecessors all the way back to the Aircraft Transport and Travel company). As one of the many ways it's commemorating the occasion, BA is making some updates to World Traveller Plus, their premium economy cabin. The current version of the seat was unveiled back in 2010, and earlier this year we got to fly it on two long-haul flights, one on a Boeing 787 and another on an Airbus A380.
We found a lot to like, from basics like more space and recline, to better amenities, and — at least on the A380– the chance to sit on the upper deck without breaking the bank! It ain't business class for sure, but it was definitely enough to make 20 hours in the sky fly right by.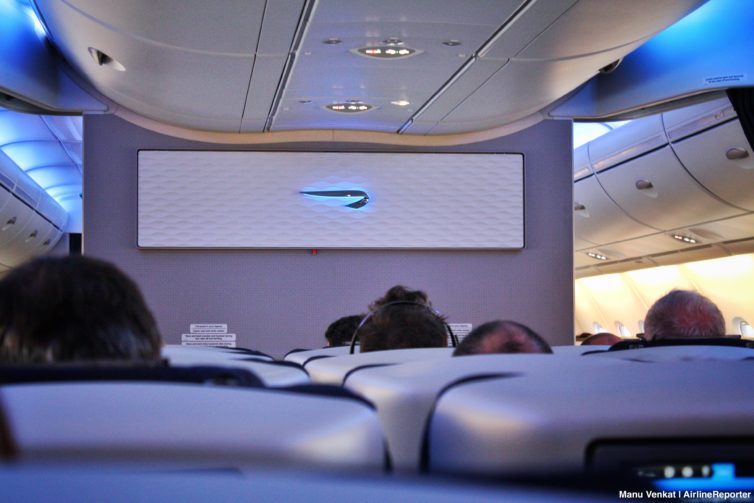 Read on for a chronicle of our trip in World Traveller Plus from Chennai to San Francisco via London Heathrow. And at the end, we'll discuss BA's big upcoming updates to its premium economy service.