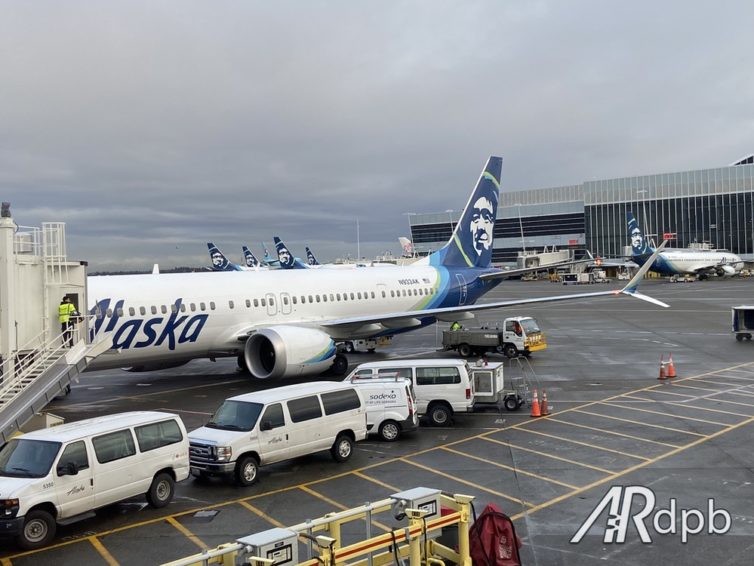 When I fly for personal reasons, I will often think of a possible story angle before my flight. Sometimes I find one, sometimes I do not. During a recent trip from Seattle (SEA) to Houston (IAH), I flew on an Alaska Airlines 737. I thought what possible story angle could I come up with that could be unique when I am flying another Alaska 737 out of Seattle? I figured that this would just be a flight that I would enjoy and no story to be told (which is not always a bad thing).
As I sat at the gate, waiting to board, I looked at my flight details. Yes, I am a bit embarrassed to admit that I did not take a closer look at what aircraft I was flying on earlier, but that allowed me to have a nice little surprise. I wasn't just flying on any Boeing 737, but a 737 MAX 9. That was important to me, because this was my first MAX flight… game on.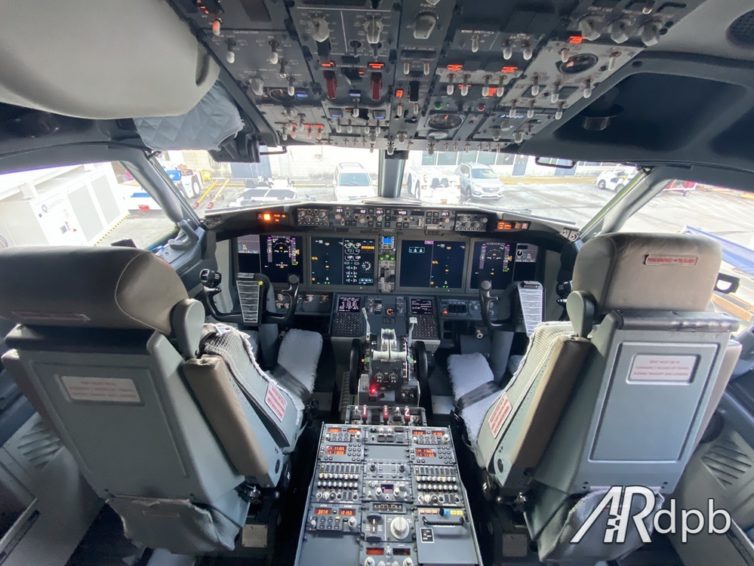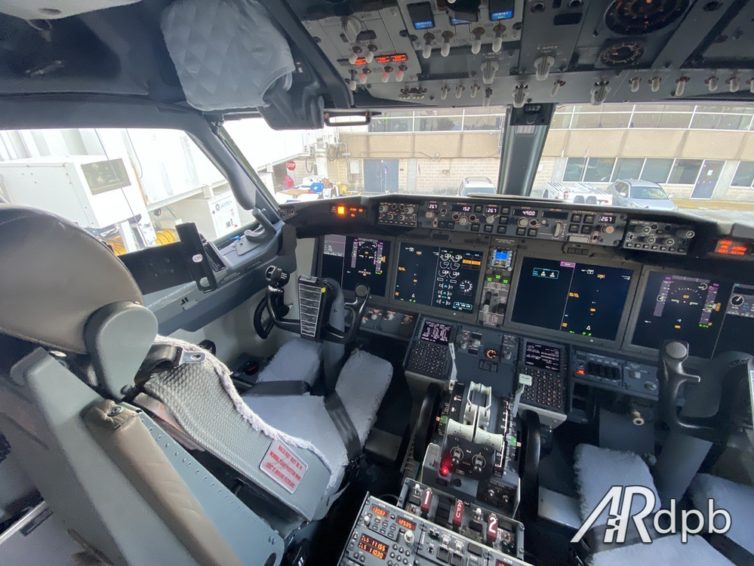 I quickly changed from "civilian mode" (a name I use when flying as a passenger, not doing a story) to "blogger mode." I started to think about what photos I wanted to take and how. Make sure I took good notes (I often forget in the giddiness), and not look too much like a total nerd in front of other passengers.
As I boarded the plane, I wondered how different the MAX would be. It was still using the same fuselage as the 737-100 that launched service in 1968, so would a typical passenger even notice? Would I notice? I was excited (actually more giddy) to find out.
This will be my first max flight… a @AlaskaAir @BoeingAirplanes 737 MAX 9. Anything different I should be looking out for? pic.twitter.com/7w8bg0xPcV

— David Parker Brown (@ARdpb) December 7, 2022
Boarding my Alaska 737 MAX
I have been disconnected from the airline world for a bit, so I needed to refresh my memory of the differences between the NG and MAX. I didn't have much time, so luckily my pals on Twitter helped. It was sort of refreshing going into a story not as prepared as I normally am. I felt more like a normal passenger exploring the differences as they came up versus just reporting (would anyone read AirlineExplorer?). As I walked on my aircraft, N933AK, I couldn't help but notice the smell of new plane — that never gets old. The smell is like a combination of luxury car meets magic. I quickly noticed the Boeing Sky Interior and Alaska's roomy Space Bins. Nothing really new, but always a welcome addition to the 737.
BONUS: A Trekkie checks out Alaska's new Star Wars livery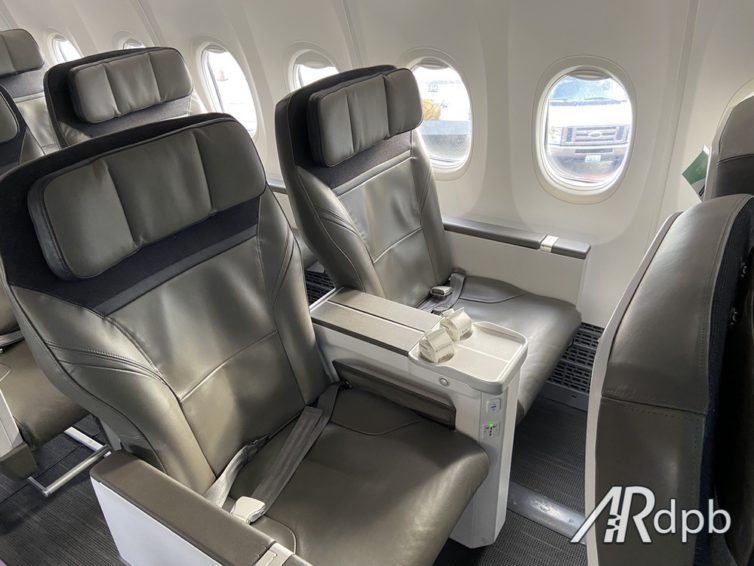 As I moved to the back of the plane, trying to stay ahead of other boarding passengers, I noticed the refreshed (and larger) first class cabin. I then blew past economy, since I knew that I would have four hours to try it out during my flight. As I reached the back of the MAX, I turned around and absorbed what I was experiencing. It very much felt like more of a evolution than revolution, but that is not a bad thing. It also felt like I should make it back to my seat, so I wouldn't be stuck in the rear of the aircraft.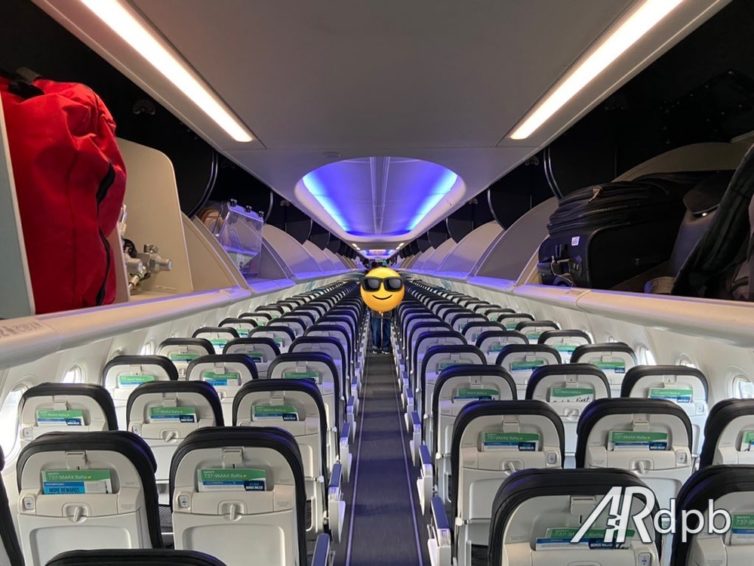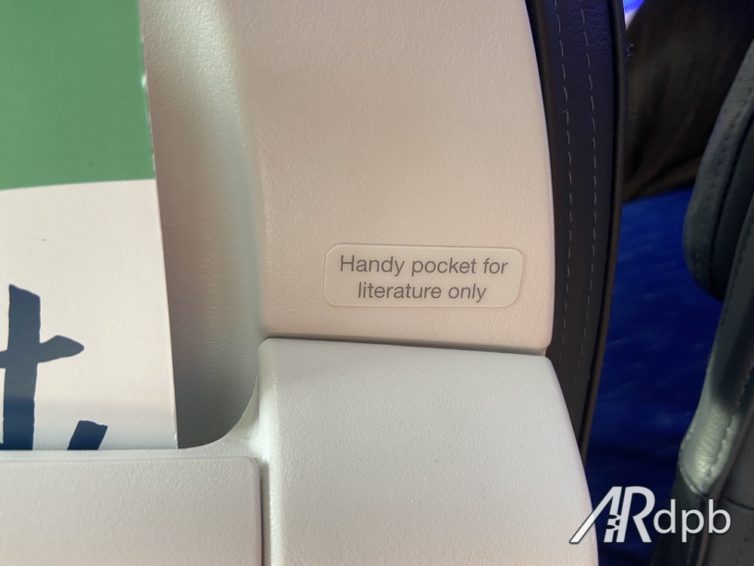 I feel that Alaska had done a great job with the full package of their 737-900ER aircraft; hard product (seats, entertainment, etc), soft product (food, pre-order food), and customer service (flight attendants, social media, etc). The MAX package takes what they already had and puts it to the… well… I can't help myself here… to the MAX (don't worry, I am giving myself an eyeroll).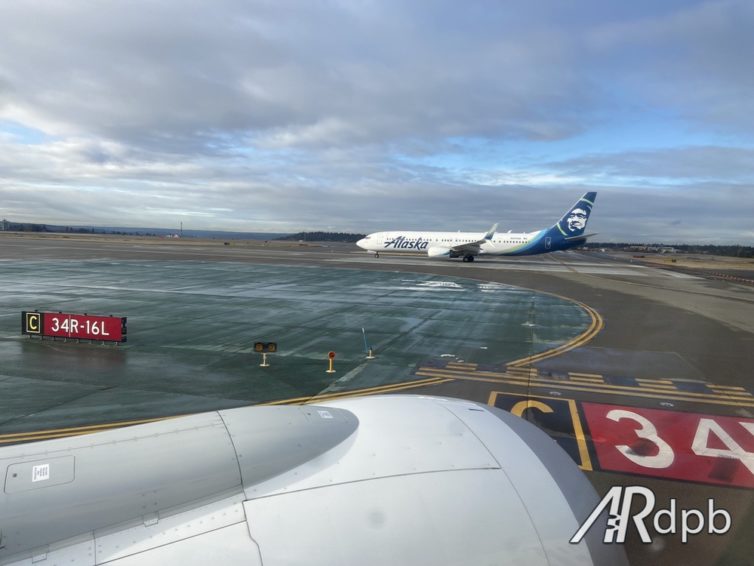 Those engines… oh my!
As I returned to my window seat, I was excited for takeoff. The thing I heard most from people was how different the new CFMI-Leap engines sounded. I know that sometimes us AvGeeks get excited if an engine is only 1dB quieter or slightly sounds different. I was hoping this would be more obvious.
BONUS: Checking out the Virgin America influence on Alaska Air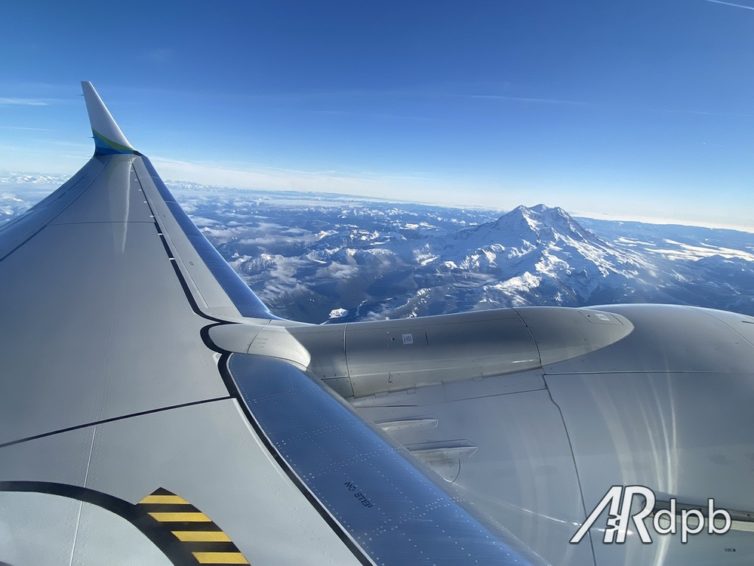 Once we were lined up for takeoff, our pilots pushed forward the throttles. It was instantly noticeable to me that the engines were quieter. By the time we were in front of the terminal, near the end of our rollout, I was wondering when they were going to push the throttle farther for takeoff. Surely we weren't at takeoff thrust.
BONUS: Flying on the Alaska 737 MAX inaugural flight
Then we smoothly lifted off, almost like we were floating. With my whole one time taking off in the MAX, I would say the experience was closer to taking off in an Airbus A380 than in a 737 NG or even a 787. I think that the A380 has that similar disconnect from the thrust and it feels like you are quickly accelerating in a new Cadillac Escalade (or for our European readers, a Range Rover) vs an old Chevy Tahoe.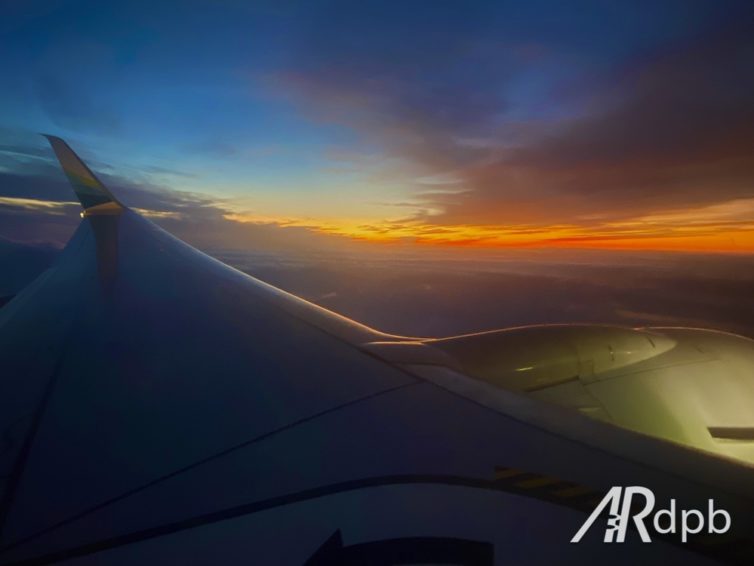 My Alaska Airlines 737 MAX Conclusion
If you are tired of flying on 737s, this is enough of a change to keep you going. Most passengers are not going to notice and of course most of what I experienced will be different from airline to airline as they equip their planes differently. I feel that I have at least a dozen more MAX flights before they too make me itch for something more than a 737.
If you have flown a MAX, please leave your thoughts in the comments. Were the sounds of the engines noticeable to you? If you were on another airline, did they update their cabin in a way worth mentioning?