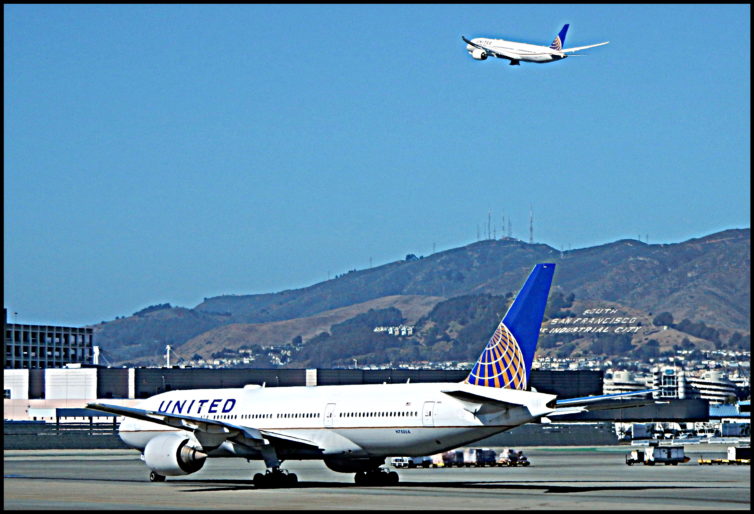 With other carriers bringing in record profits, United Airlines struggled to find the "Friendly Skies" after merging with Continental. In eight years together, they've experienced more PR nightmares than any other carrier in North America, by a country mile. Burdened by a negative reputation, United became an afterthought; soon overtaken by Delta and American Airlines.
After CEO Jeff Smisek resigned in 2015 under suspicion of corruption, things looked bleak. When incoming CEO, Oscar Munoz, experienced a heart attack one month into the job, the pulse appeared to be gone completely. We struggled to keep an open mind about the airline.
Bonus: Guest Flight Review: United Airlines Doesn't Live Up To Expectations
Our first experience with the new United, back in 2015, did not go well. In Vancouver, we had difficulty checking in and selecting our seats, our flight from Denver to Austin was canceled and when we were finally re-booked on a later flight, our seats were separated. However, when I visited Austin a year later for the U.S. Grand Prix, United felt like a new airline. This time I had no issues selecting seats, no delays, and no unexplained procedures. Considering my moderate expectations for a basic economy fare, I had nothing to complain about. I couldn't really judge the airline on my first two experiences; the sample size was too small. I needed another experience to break the tie.
Unfortunately, due to the personal circumstances which were about to unfold, the flight experience would be the least of my concern. But it became an opportunity to put United to the test and come up with a new conclusion. Read on to see a bit more what I am talking about and my two-stop journey on two airlines, and three aircraft types (including flying a 777 domestically).