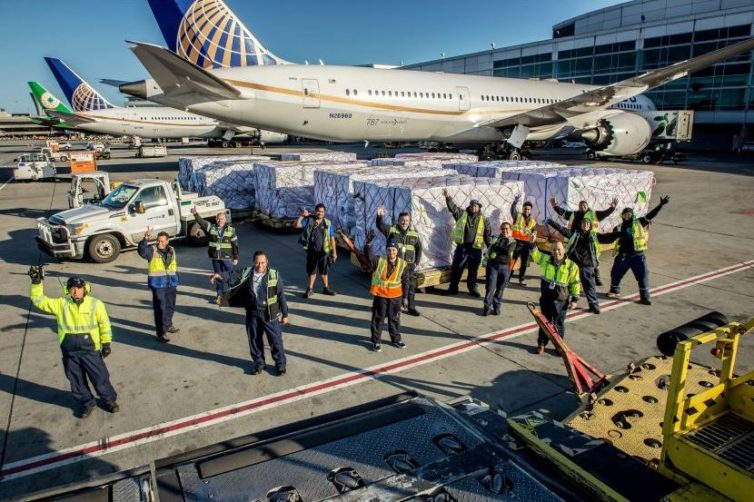 In just a few weeks, because of a lethal invisible enemy, all the world"s airlines and aircraft manufacturers have abruptly gone from the best of times to the worst of times. This devastating free fall is the worst in their history of the industry. The culprit, Covid-19, has not only nearly paralyzed the world"s economy but has bought the industry to its knees with a near shutdown situation. Indeed, airlines were the first to be afflicted so severely.
The words "good news" and "aviation" now don"t ever appear in the same sentence or even story. But there is good news to report in this Aviation Airpocalypse. In the spirit of the AirlineReporter brand, we"re going to focus on the positive and in many case life-saving efforts airlines and airframers, are making even as they fight for their own very survival.
The worst of times bring out the best in people. And in this dire time airlines as well. For starters, airline, airport employees, and many from the supporting industries have literally become first if not second responders, continuing to provide vital air services: Repatriation and humanitarian flights bringing people home to their own coupled with transporting essential cargo. They do this while putting them at risk of becoming infected by Covid-19. For that, we owe them a tremendous debt of gratitude. It"s no exaggeration to call them heroes too, even as they face an uncertain future. Here"s a roundup of what these companies and their employees are doing to give back in this global time of war.
And at the end of this story, I let you know how you can also help make a real change!