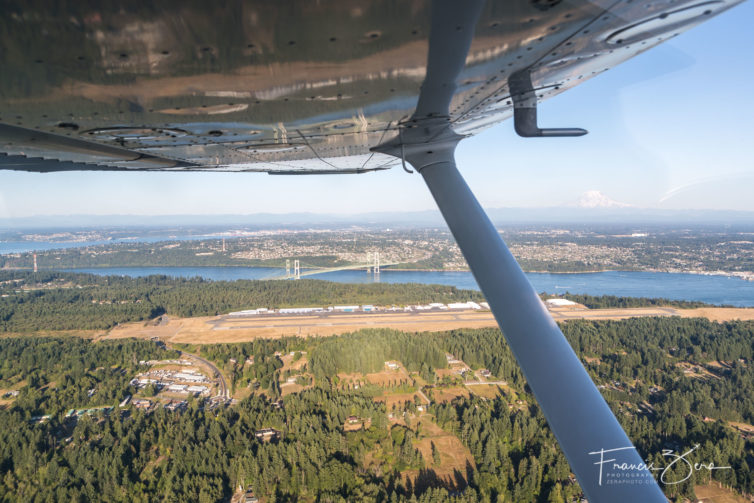 A few weeks ago, I completed the written pre-solo exam and Cessna 172S checkout paperwork. Both tests are specific to Galvin's flight school/rental program. The former test covered lots of flight-safety topics, while the checkout test covered aircraft-specific things like performing weight and balance calculations, flight planning, fuel consumption, takeoff and landing distances based on hypothetical weight and balance figures, and so on.
I've had to back off the frequency of flight training a bit; this is definitely an expensive exercise. I've gone from flying two or three times a week to three times every two weeks to stretch the budget a bit. This is, based on conversations with fellow students, also nothing out of the ordinary.
That pacing, though, has made me feel like my skills have been stagnating a bit. I had a frustrating flight a week or so ago, where nothing seemed to go smoothly and my memory of the required procedures needed refreshing by the instructor, rather than my just doing them without prompting; it was disheartening.
There have been a couple of flights like that.