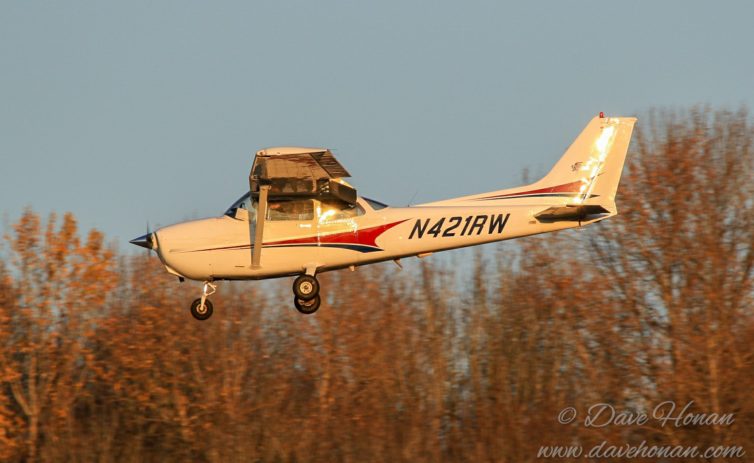 Progress is being made: I've done several more solo flights, and am feeling lots better about landings, maneuvers, and dealing with air-traffic control. We're working on navigation and cross-country stuff now.
The blues part from the headline comes from the weather-enforced gaps in my training flights. Here in the Pacific Northwest, winter usually means low ceilings and visibility-lowering precipitation. Scheduling time in aircraft becomes a game of chance – you sign up for sessions in advance and then hope for the best.
We've tried three times now for a cross-country flight that will qualify for the FAA requirement of flying at least 50 miles away from one's home airport. We've had to cancel all three because of poor weather.
Related to that flight, there are standard planning forms that need to be filled out in advance, covering everything from routing and visual checkpoints to wind-correction angles, fuel burn, weight-and-balance calculations. It also includes looking up all of the frequencies for the airports/towers we'll interact with along the route. At least I'm getting plenty of practice with the paperwork.
Night training is coming up, too, weather depending, of course. Carl, my Galvin Flying instructor, introduced the topic in the simulator so he could pause the flight and we could talk about all the various optical illusions pilots have to deal with when flying, and landing, in the dark. There'll also be a night cross country flight with my instructor.