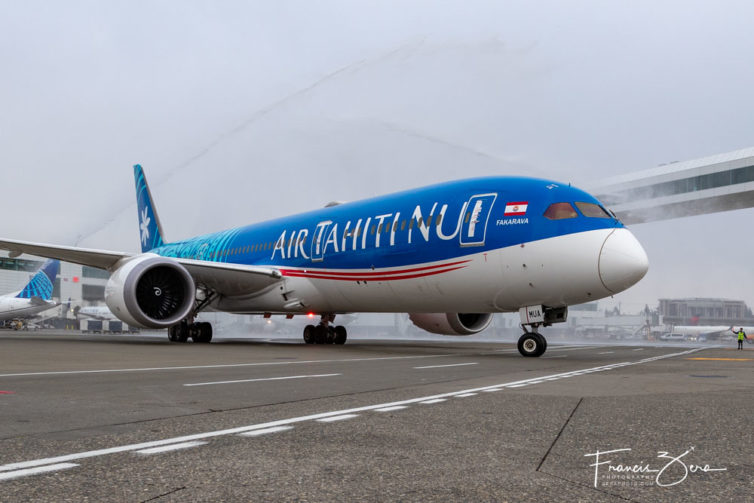 Air Tahiti Nui launched service to Seattle on October 5, 2022, offering twice-weekly direct service to Papeete on Boeing 787-9 Dreamliners.
"North America is a key market for our destination. So, when we decided to open a second gateway on the West Coast, Seattle was a natural answer for us," said Air Tahiti Nui Managing Director Mathieu Bechonnet. "I would like to thank our partners at Alaska Airlines and the Seattle-Tacoma International Airport for their warm welcome and support in making this happen."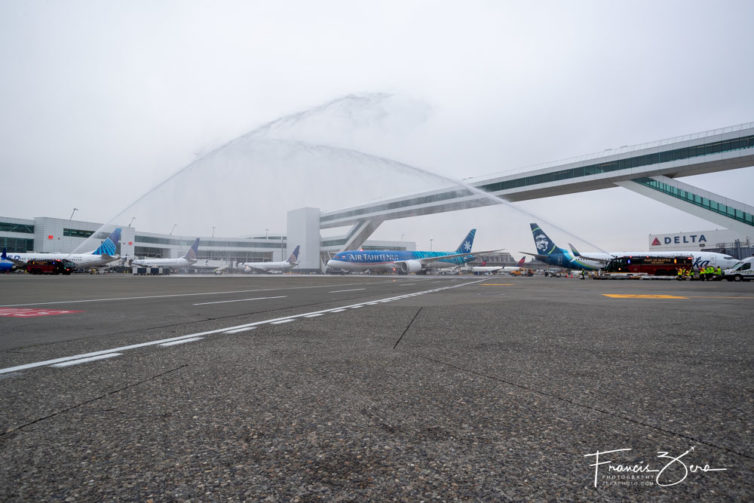 The airline and airport hosted a gala-like arrivals ceremony complete with the requisite speeches, gift exchange, and traditional dancers.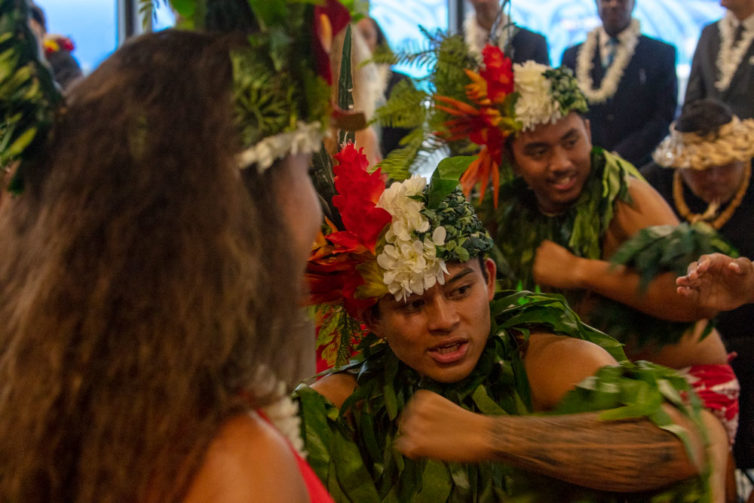 The 4,785-mile flight's scheduled duration is eight hours and forty-seven minutes, which takes a bit less time than the 4,800-mile flight from Seattle to London.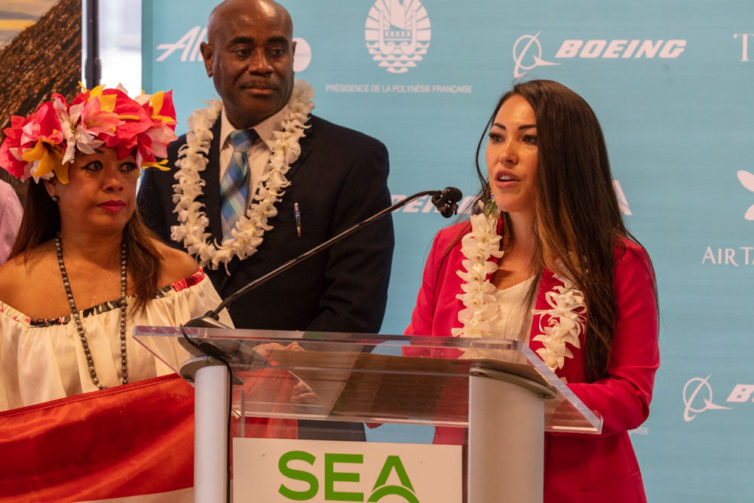 Seattle is the airline's second North American destination; its first was Los Angeles. During the COVID-19 pandemic, the airline ceased operations at LAX and flew its Papeete-Paris (CDG) route via either Vancouver International Airport (YVR) or Pointe-à-Pitre (PTP), and resumed the normal routing in May, 2021.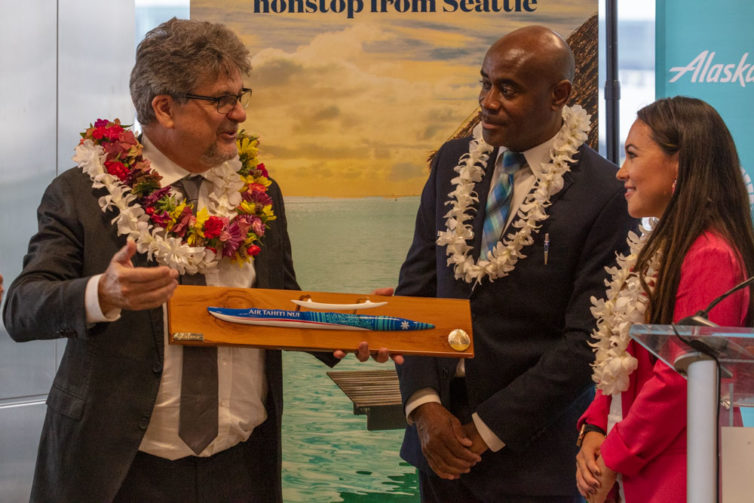 Air Tahiti Nui was founded in 1996, first flying Airbus A340-200s and -300s, with the last of those aircraft having been retired in 2019 in favor of the airline's current fleet of four Boeing 787-9 Dreamliners. Current routes from their Papeete hub are to Paris (via Los Angeles), Tokyo, Auckland, Los Angeles, and now Seattle.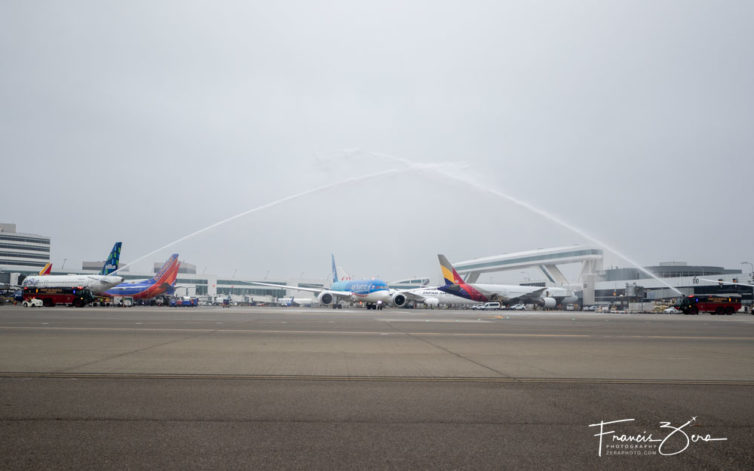 The aircraft used for the inaugural, F-OMA, was named Fakarava, after a Tahitian atoll.

A codeshare agreement between Air Tahiti Nui and Alaska Airlines allows passengers to travel via SEA to and from almost 100 cities across North America. We hope to get the opportunity to fly the route in the future.