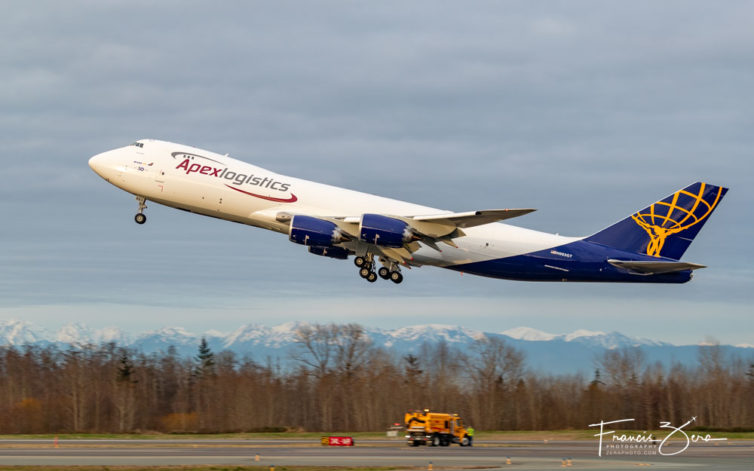 It's the end of an era, one that revolutionized travel and brought the world closer together. After the Feb. 1, 2023 delivery of the last 747 built – a 747-8F registered as N863GT to Atlas Air – no new 747s will ever again depart from Boeing's manufacturing plant in Everett, Washington.
Every AvGeek knows the story of the 747. Designed and built by the Incredibles – the group of engineers and mechanics and line workers who, in the late 1960s, created an unusual-looking airplane that would, in its way, change the world.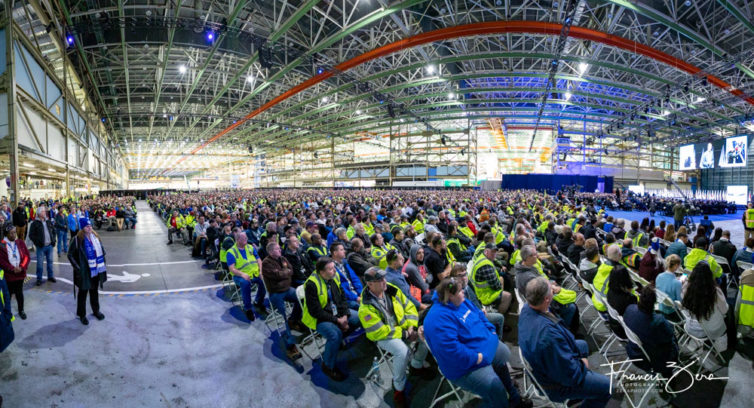 Boeing held a two-day event to commemorate the delivery of the final 747, to Atlas Air. Thousands of people were in attendance for the event, filling a section of the former 747 assembly line, which is being dismantled and the space repurposed.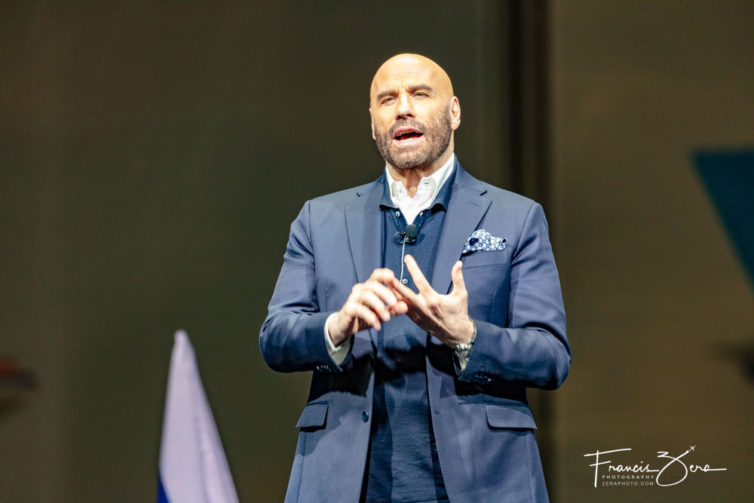 Parts of the vast complex will be converted to a fourth 737 line to augment Boeing's Renton, Wash., plant, which, until the new line starts up, currently builds all 737s.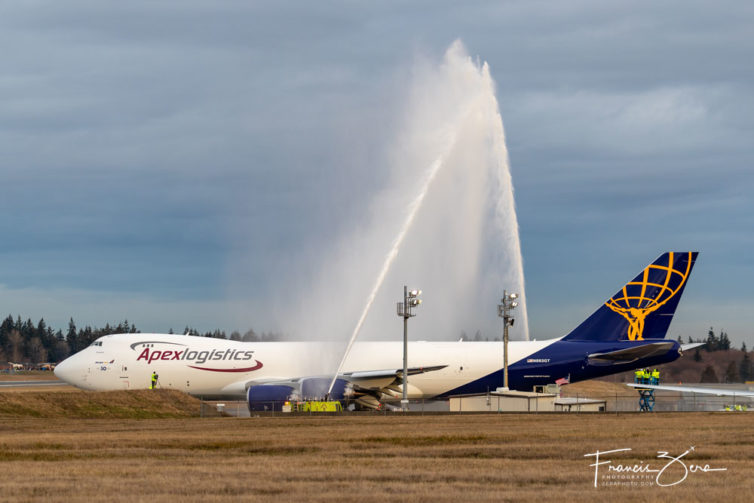 The 747 program began in 1965, with Joe Sutter at the design helm. The prototype rolled out of the then-new factory in 1968.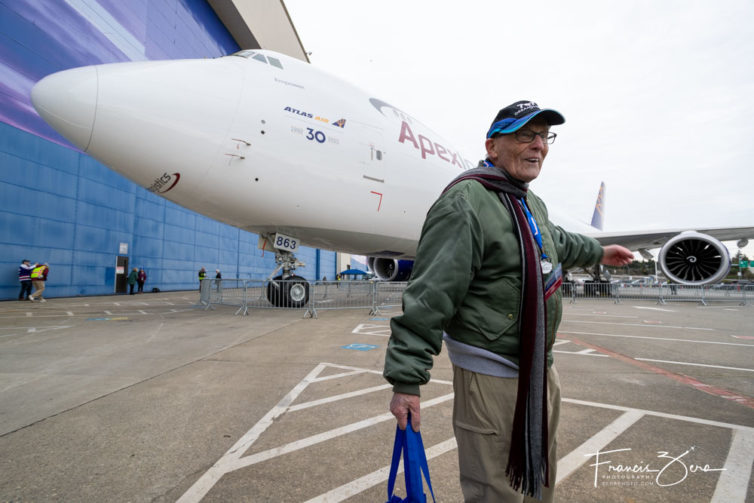 The first flight was on February 9, 1969, and the 747 earned FAA certification in December of that same year. The 747 then entered service with Pan Am on January 22, 1970.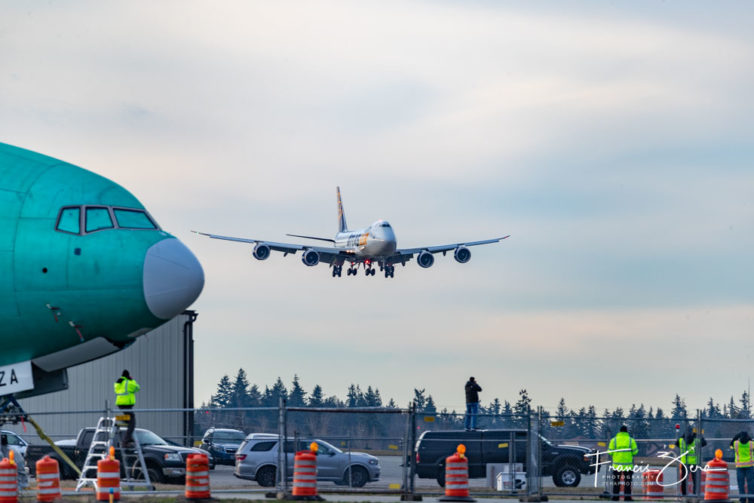 Boeing produced 1,574 747s over the life of the program.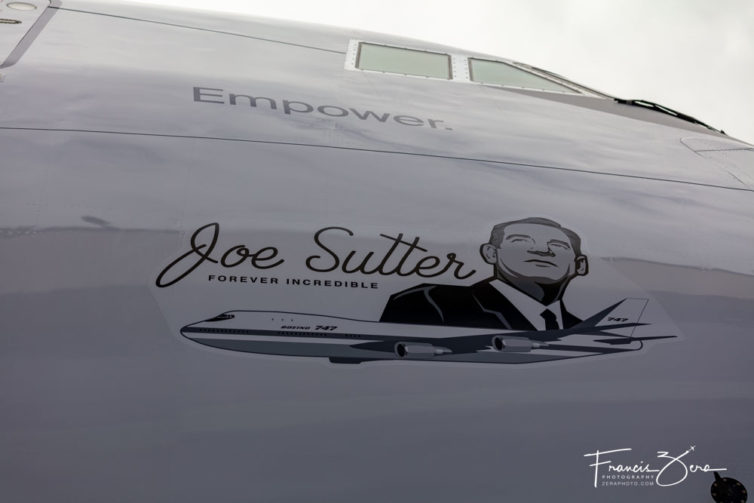 Sutter was also a key player in the designs of the Boeing 367-80 "Dash 80," the 707, 727, and 737.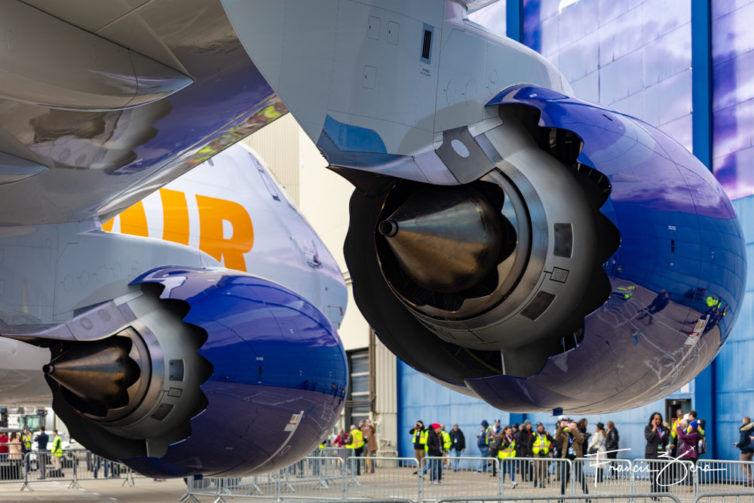 Despite the quad-engine jet's many versions over its nearly 60-year production run, the basic silhouette didn't change.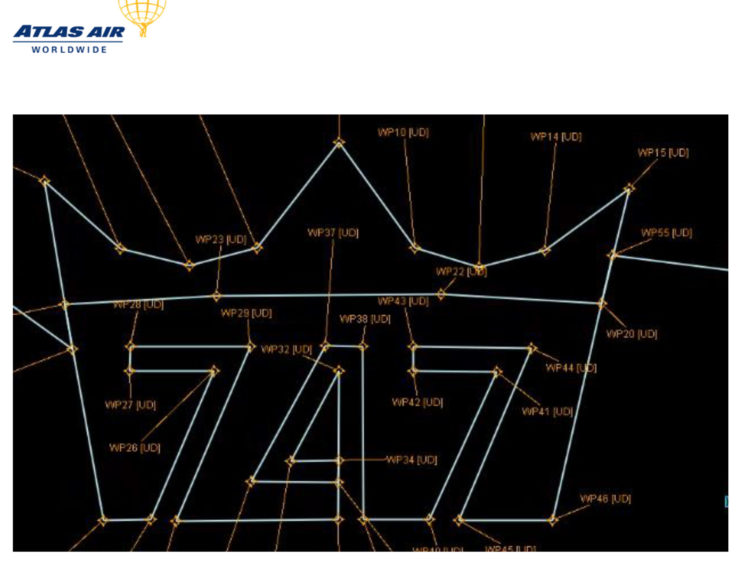 The delivery flight's playback can be found here on Flightradar24.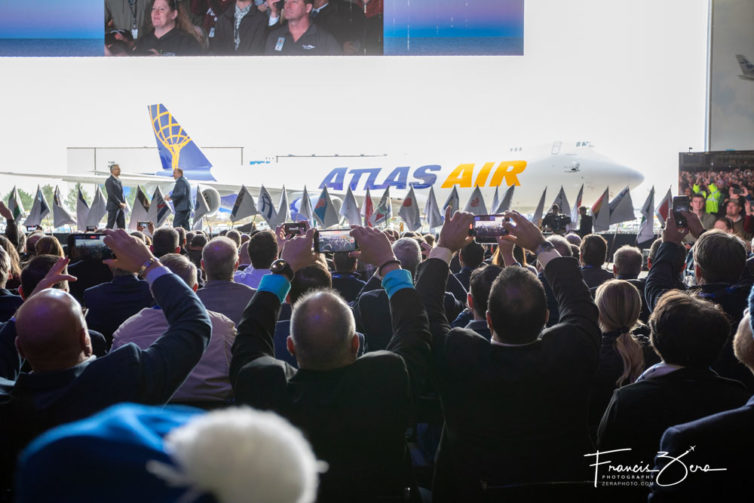 The event was part eulogy, part celebration, and a sendoff for a new jet that will transport cargo for decades into the future.