A while back I got to fly in KLM's World Business Class on one of their new Boeing 787-9 Dreamliners. That flight was from San Francisco to KLM's HQ hub in Amsterdam, and from there I connected onwards on another Dreamliner to Brazil. I took some photos and videos from that second flight and wanted to let them speak for themselves.
But actually.
Once you start the story below, no more words from me. If you want the lowdown on the seat and service, head to that trip report from my SFO–>AMS flight. Otherwise read on for the photo and video highlights from my long-haul flight in KLM's flagship premium product. And don't forget: if you're an audiovisual sort of person, subscribe to our YouTube channel.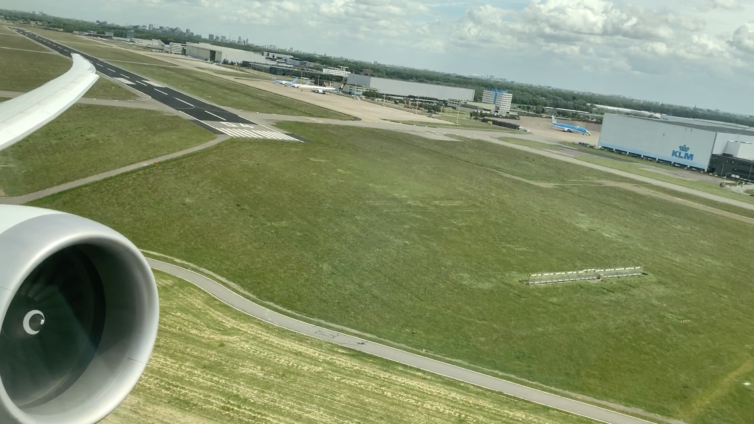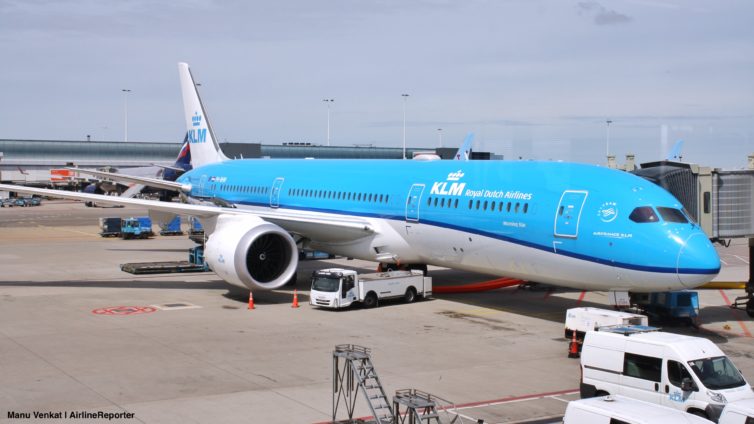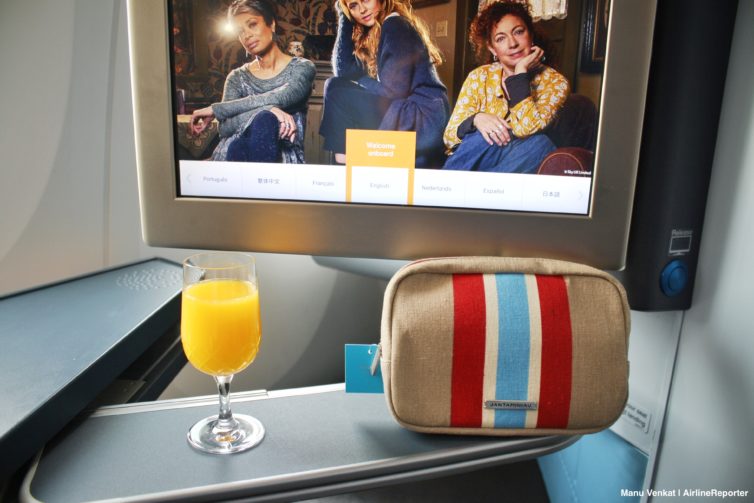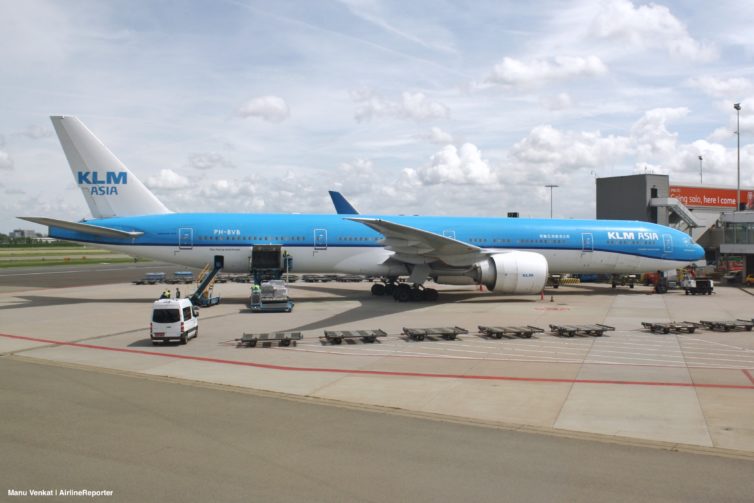 %CODE1%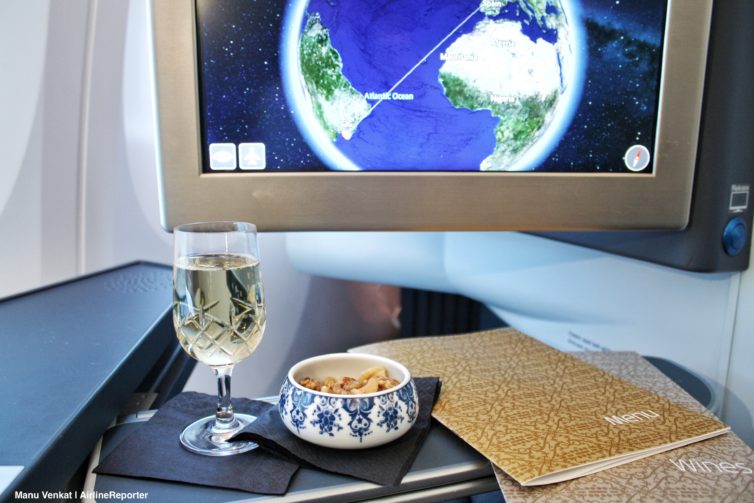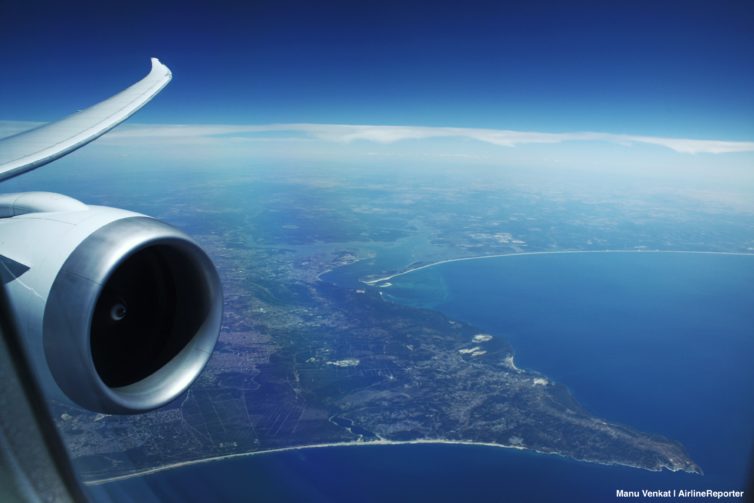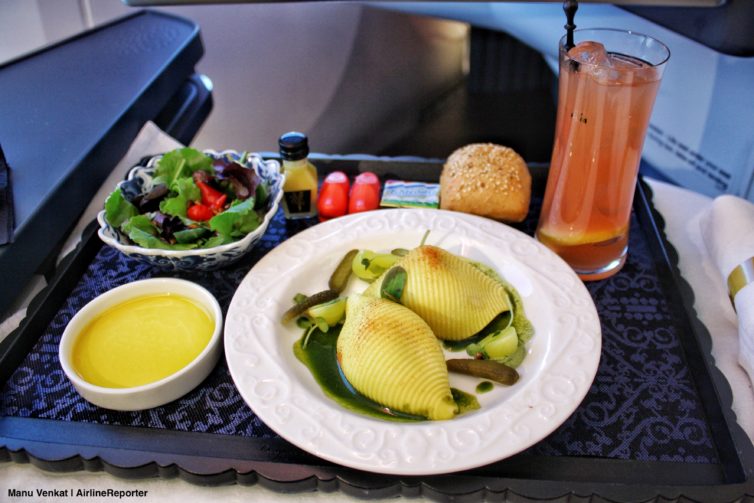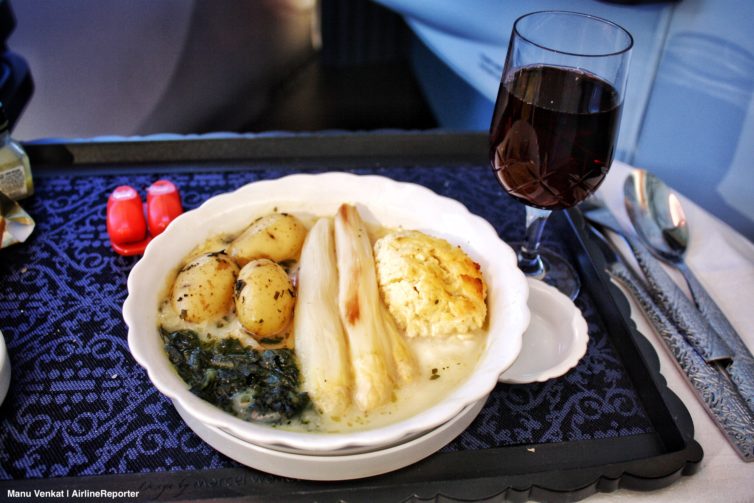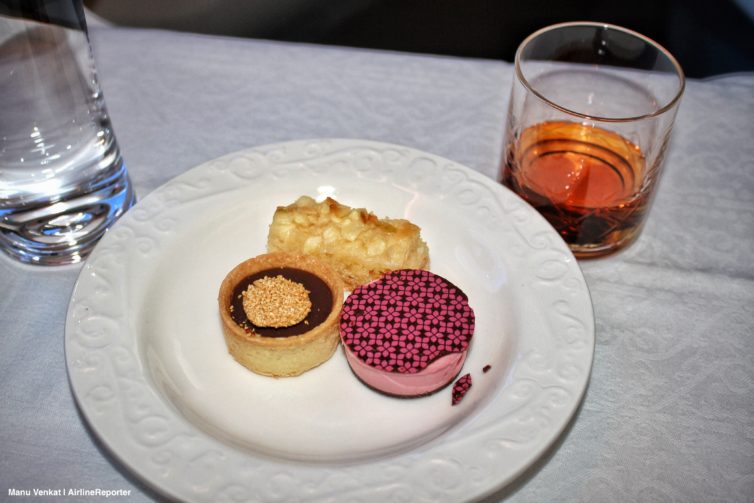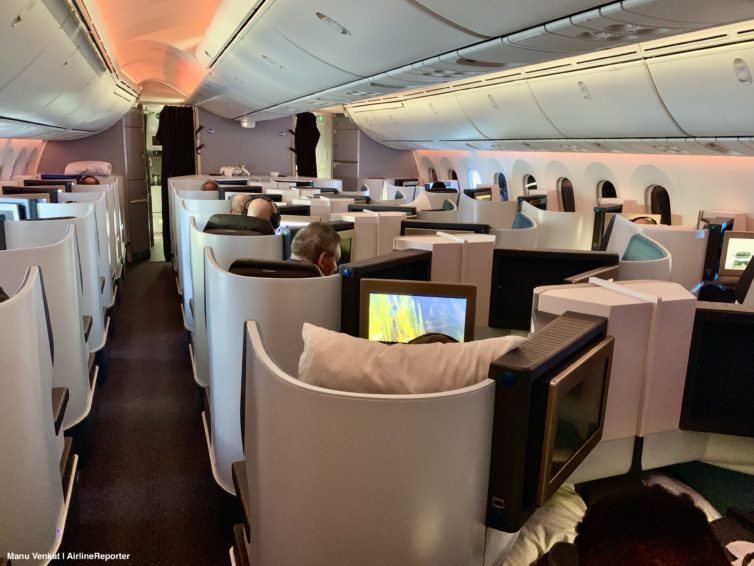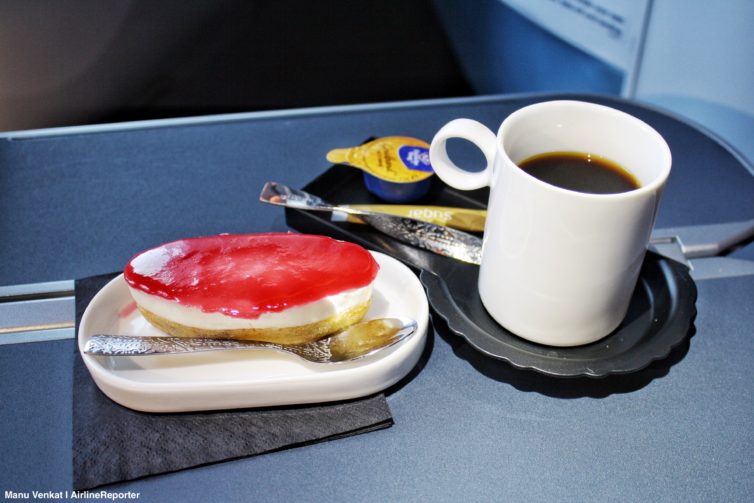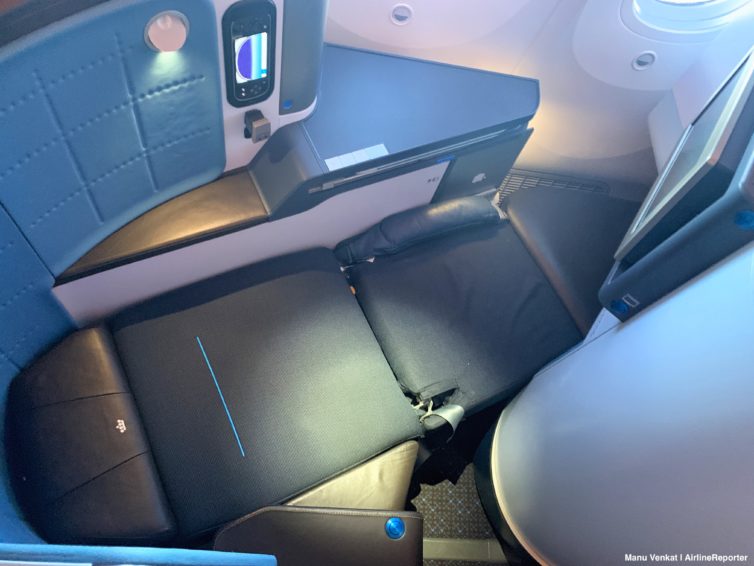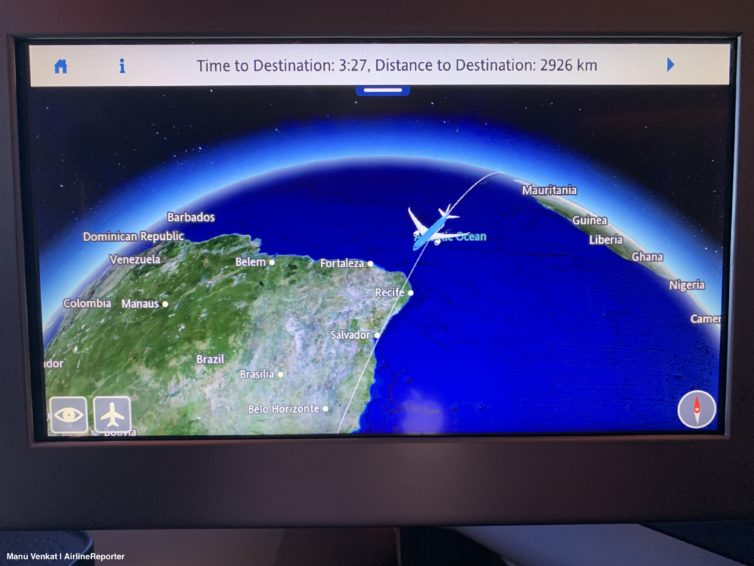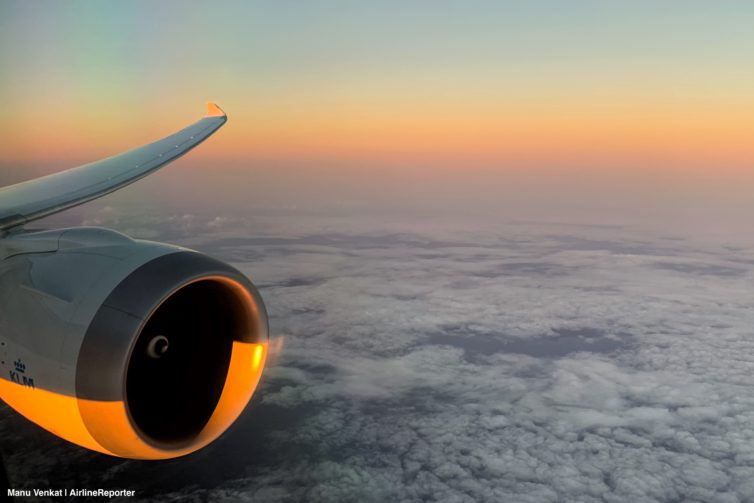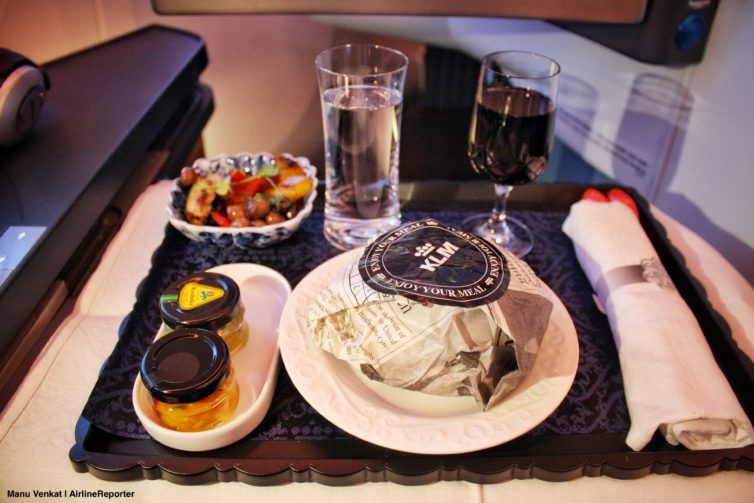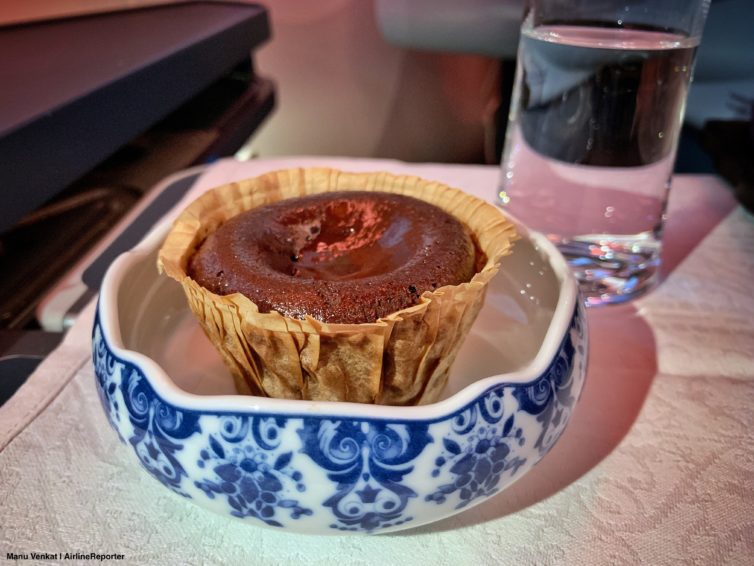 Comments are closed here.