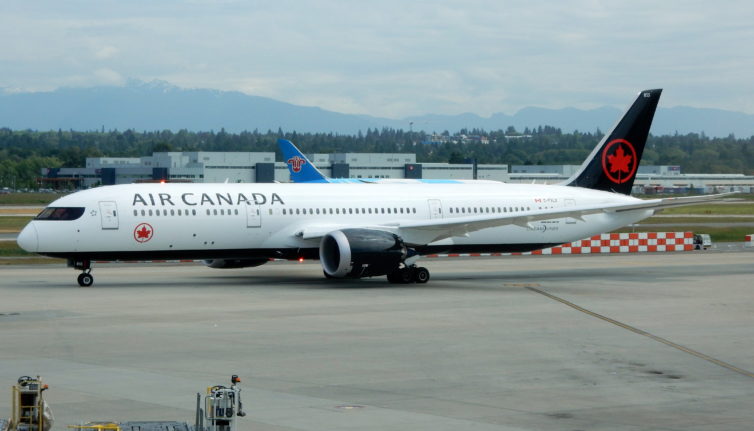 For as long as I can remember, I've been fascinated by commercial aircraft. When I was a kid, I tried my best to learn everything about my two favorite jets: the Fokker F28 and the Boeing 747. Supposedly, when I was in grade one, my teacher found me on Cathay Pacific's website trying to book a flight to Hong Kong. As I remember it, I was looking up facts about the airline's new triple-7 fleet.
When Boeing announced plans to build the 7E7, I remember receiving a newspaper clipping from my grandmother. The article, plucked from the pages of the Vancouver Sun, described the aircraft as a "Long-Haul Gamechanger." With its largely composite design, this aircraft was reportedly going to revolutionize fuel consumption.
Despite having only flown on a few commercial aircraft (at the time), Boeing's new jet captured my attention more than any other plane I had yet to encounter. Maybe it was the fancy name or all the marketing hype at the time… it didn't matter! When the 787 took to the skies in 2011, I needed to fly on it. Little did I know that my Dreamliner Quest would last almost 10 years. On a recent cross-Canada trip to Montreal, I finally succeeded!
It was time to find out what I'd been missing and see if it lived up to all the hype…