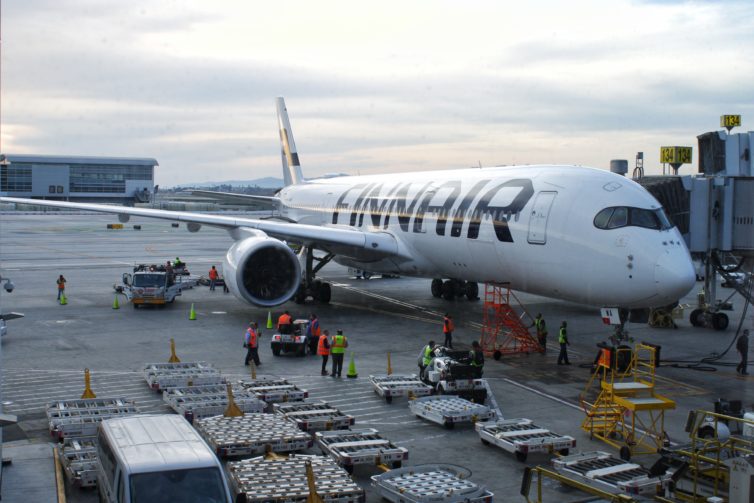 Late last year we spent a fun couple of days flying long-haul with Finnair and interviewing the head of their flagship Airbus A350 fleet. But we never actually flew the A350 ourselves, since Finnair's US routes were all handled by their older A330s. That changed a month ago, when Finnair re-launched flights to LAX after a long hiatus and gave the honor to the A350. Obviously we weren't going to miss the chance to cover the inaugural, and the folks at Finnair gave us the chance.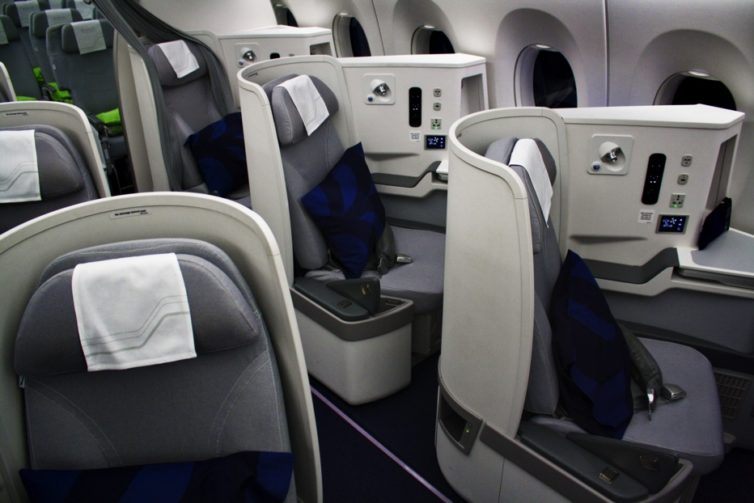 The onboard product lived up to the hype, with universal aisle access, lie-flat seats, Nordic style, and even a northern lights simulation on the ceiling. And it was just as fun covering Finnair's pre-flight festivities on the ground. Clearly this route was a big deal for the Finnair team, getting the honorific flight numbers AY01 and AY02.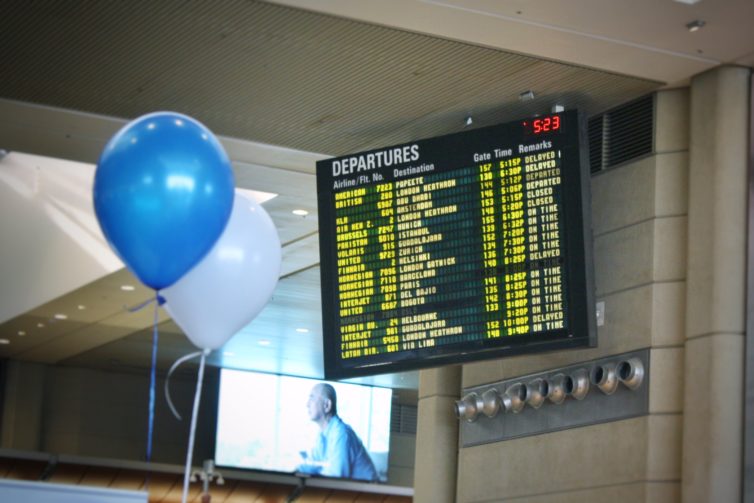 Read on for the full scoop on Finnair's (re)inaugural celebration of its service from Los Angeles to Helsinki.