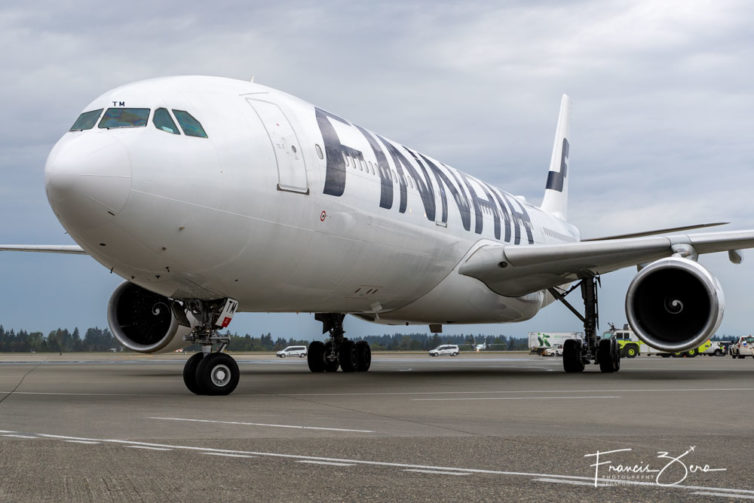 Seattle-Tacoma International Airport added its 8th new international carrier since the pandemic began in 2020, as Finnair started service from Helsinki on June 2.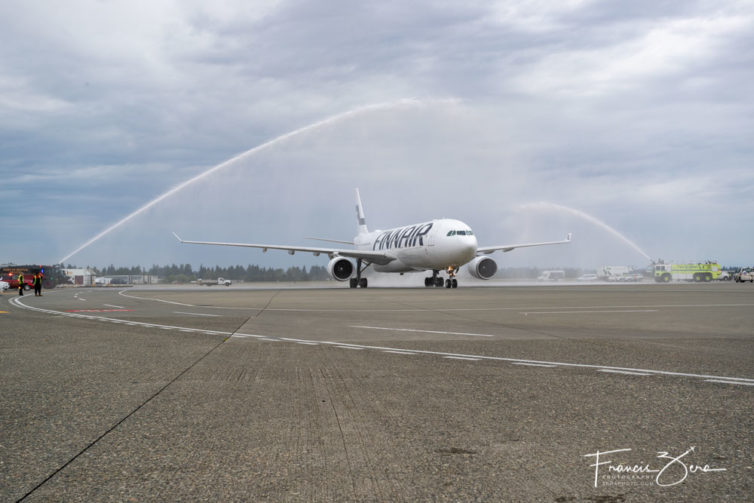 Finnair will operate the 9.5-hour flights three times per week on Mondays, Wednesdays, and Fridays using an A330. The inbound flight will be numbered AY033, and the return flight to Helsinki will be AY034.
Finnair is also part of the oneworld alliance, allowing connections either onward from Seattle or Helsinki via the local partner airlines, including Seattle's own Alaska Airlines.