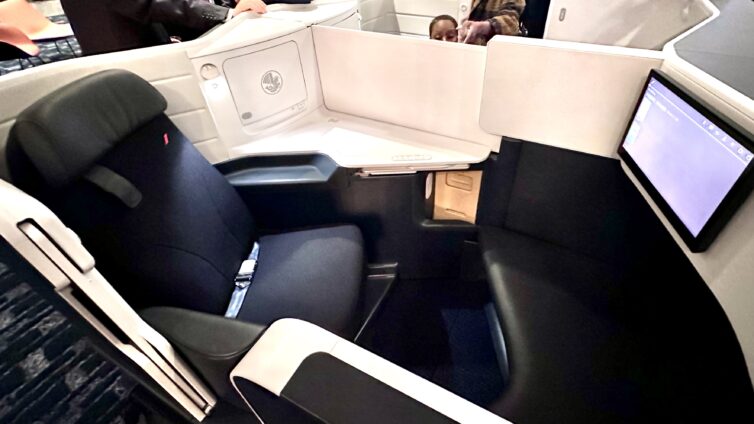 Now that Air France's Airbus A380s are retired, their flagship is now the 777-300ER. That feels fitting, because Air France was the 77W's launch customer back in 2004. During the pandemic the airline was quietly working to redesign their onboard product, highlighted by a sweet suite-style business class seat. And a month ago the first renovated 777-300ER took flight between Paris and New York, with more planes and routes to follow.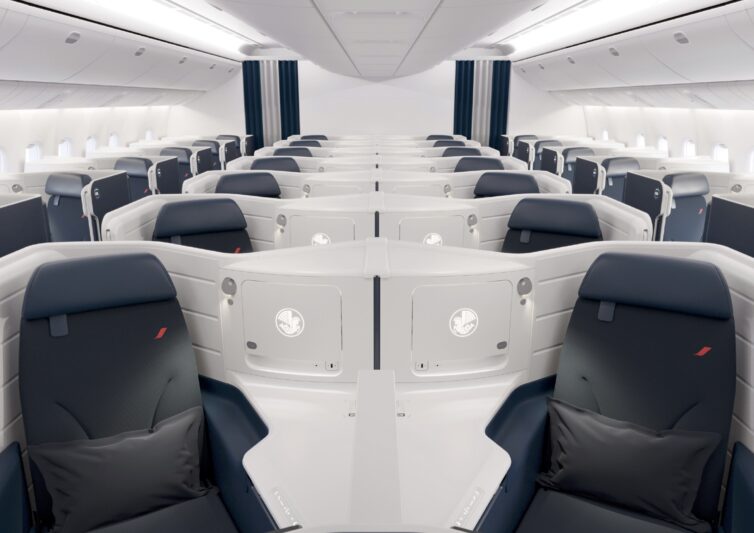 We dropped by a mock-up of the new seat on display at New York's Lincoln Center. The kickoff event included a Q&A session with Air France CEO Anne Rigail, who had plenty of commentary on the new seats and the airline's master plan.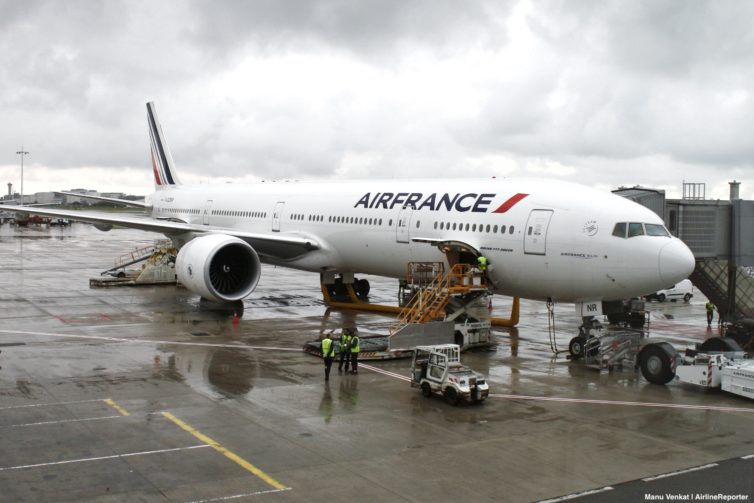 For a closer look at Air France's new business class and hot takes from the interview with their CEO read on! And for any of you in New York City today March 5th, we have details below on how you can drop by the display for yourself and enter to win a pair of business class tickets.