In our line of work, new planes are a big deal. So we've watched closely as Boeing's longest version of the Dreamliner — the 787-10 — hits the skies. United is the first U.S. airline to get the "dash-ten" and it has started deploying the stretch Dreamliner on their premium transcontinental routes between Newark and Los Angeles & San Francisco. When we found out that the San Francisco-Newark inaugural flight was on Valentine's Day, we knew we had to be on it!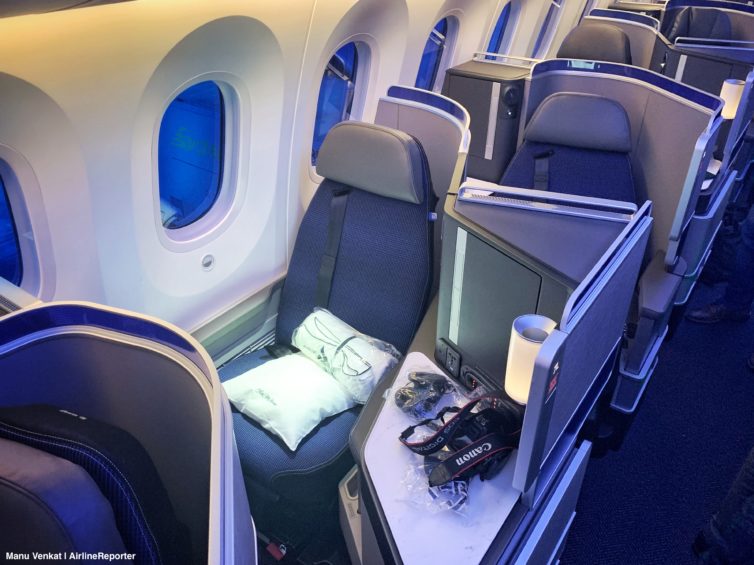 There's a lot of reasons to care about United's 787-10. It's the first of United's Dreamliners to carry the Polaris business class seat, which goes fully flat and offers everyone direct aisle access. The plane comes with an awesome new inflight entertainment system. And now United is the first and only airline to operate the full Dreamliner family: the 787-8, 787-9 and the 787-10.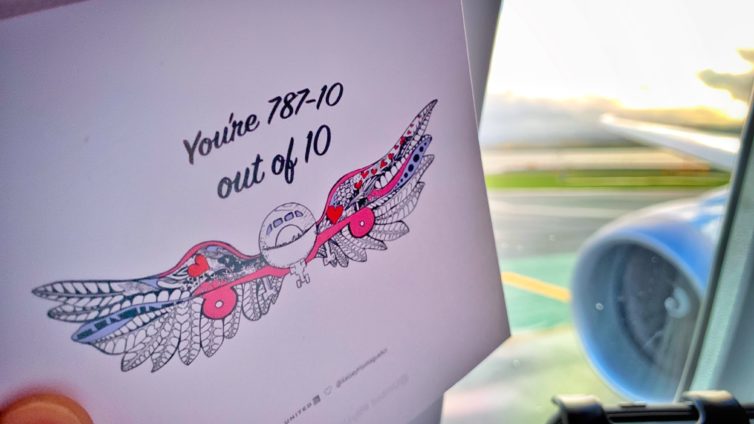 Read on for photos and more from United's inaugural 787-10 transcon service out of SFO — including a Valentine's Day celebration for United's newest plane.