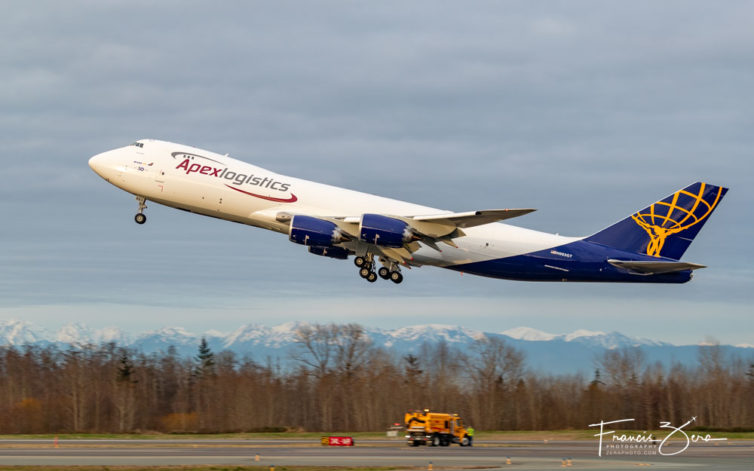 It's the end of an era, one that revolutionized travel and brought the world closer together. After the Feb. 1, 2023 delivery of the last 747 built – a 747-8F registered as N863GT to Atlas Air – no new 747s will ever again depart from Boeing's manufacturing plant in Everett, Washington.
Every AvGeek knows the story of the 747. Designed and built by the Incredibles – the group of engineers and mechanics and line workers who, in the late 1960s, created an unusual-looking airplane that would, in its way, change the world.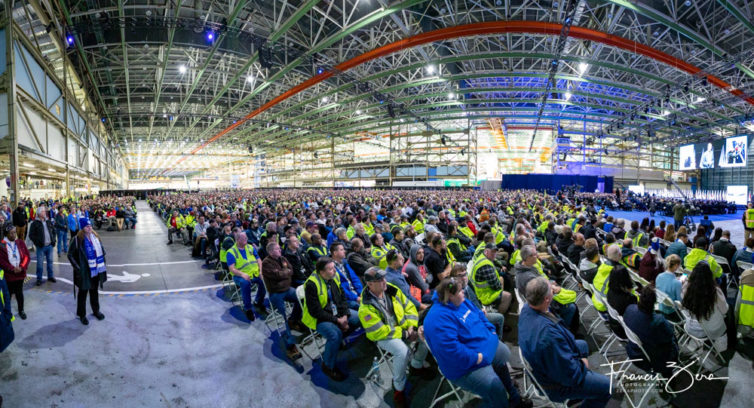 Boeing held a two-day event to commemorate the delivery of the final 747, to Atlas Air. Thousands of people were in attendance for the event, filling a section of the former 747 assembly line, which is being dismantled and the space repurposed.