A few months ago I wrote about a flight in Etihad's 787 business class. Later in the trip, during a long connection, I got to explore the highlights of the airline's hub in Abu Dhabi.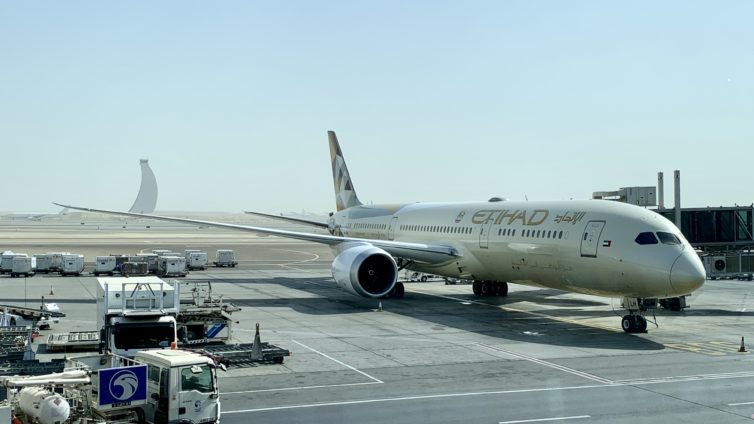 Those highlights included a free hotel program for long layovers and a unique US immigration pre-clearance facility. The pièce de résistance was a morning visit to the incredible first class lounge, with a gourmet breakfast, great views of the ramp, and even a cigar bar.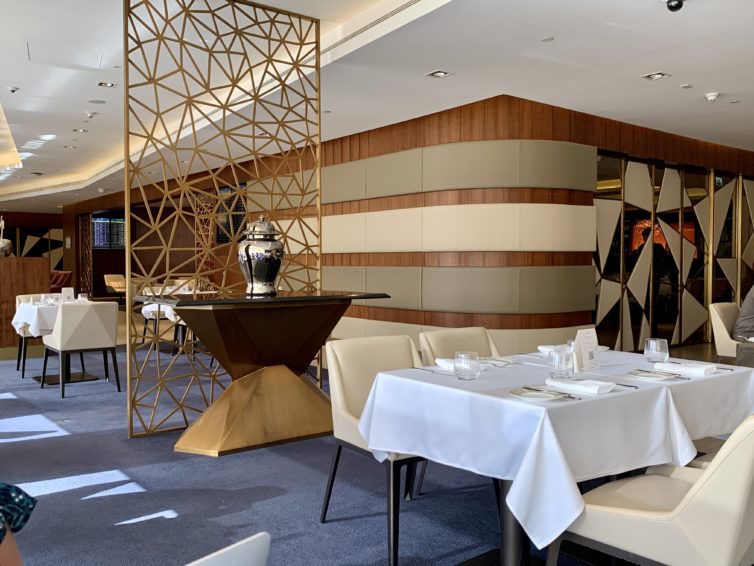 Read on for a walkthrough of Etihad's Abu Dhabi hub, and for tips on how to take advantage if you pass through the airport yourself.