If you had to pick any place to kill some time, Hong Kong International Airport ain't a bad choice. It's a beautiful piece of architecture, it offers great runway views, and it has a lounge scene that's arguably second to none. Most of its best known lounges belong to hometown juggernaut Cathay Pacific, which sets a pretty high bar for excellence in the ground experience at HKG.
Enter player two: Hong Kong Airlines. Their inflight product was a joy to fly on their A350s — you can read that review here. During our brief time on the ground in Hong Kong, we made sure to drop by the airline's brand-new "Club Autus" Lounge at the HKG midfield concourse, where most of the airline's long-haul flights depart. The lounge delivers all the necessities plus some bonus creature comforts, and does it with style — if sometimes a very quirky style. But after a few hours getting watered and fed, taking a shower, and enjoying some stellar runway views, we'd give Club Autus two enthusiastic thumbs up.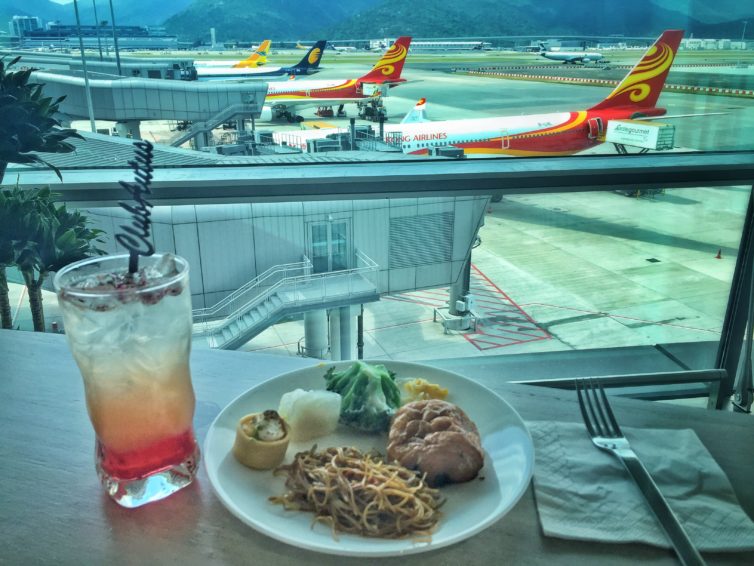 Read on for more photos and details about the new player on HKG's lounge circuit.