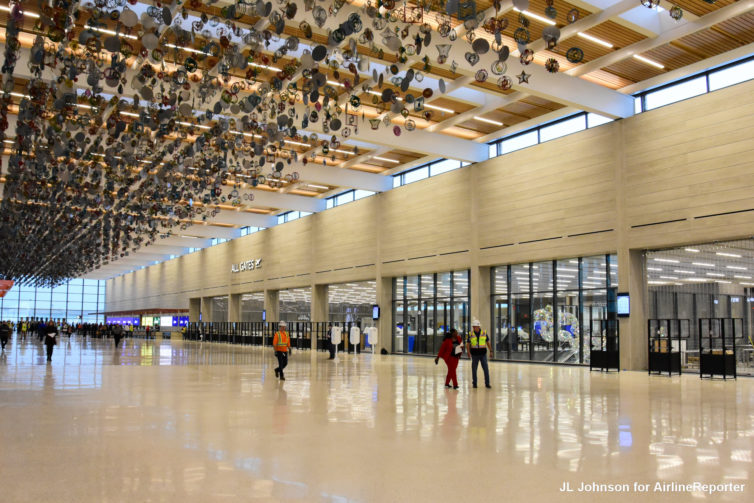 They say that good things come to those who wait. And it seems in the case of the Kansas City (KC) area getting a much-needed unified MCI airport terminal, it finally came! Plans for a single terminal to correctly accommodate passengers have been in the works since at least the 1990s. But here in the Show-Me state, folks are reluctant to accept change without clear benefits. To be honest, many of us are just stubborn. Alas, this isn't a story about the past. Nor is it a story about the citizens of a single city in the two-state KC metro area controlling an economic powerhouse and causing decades of delays in what should have been a routine update. No. This is a celebration lap. For me, for my frequently flying friends, and yes, even those who somehow think the existing scheme is "convenient." (I'll see YOU in the comments!)
I have been a new terminal-evangelist since the late 2000s. Literally ~15 years of work has finally paid off. No, I don't work for any governments and I don't work for the airport. Heck, I didn't even get to cast a vote of support when the new terminal issue graced a KC, Missouri ballot during a low voter turnout cycle. But it's still a victory, and I'll take it.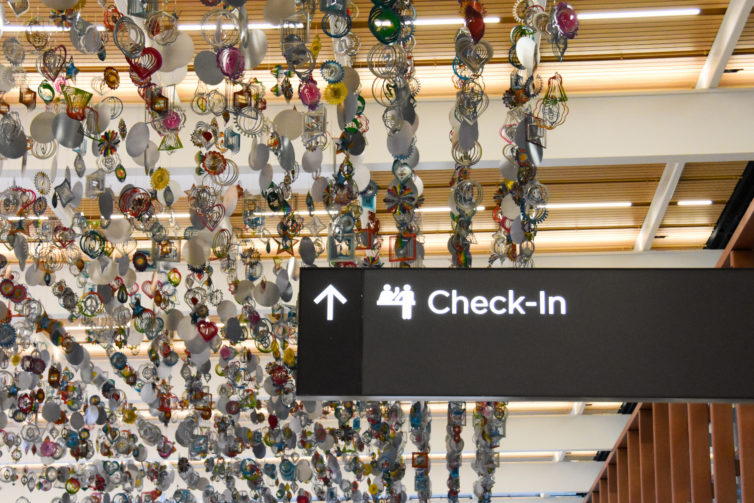 Tomorrow the doors of the new terminal officially open to the public. And for a second time I will walk its halls. Only this time it will be to board and fly the inaugural departing flight. Despite NOT securing early access like some others in our space, I was fortunate to be selected for a preparedness simulation a full two-weeks before opening day. The gist was simple – make sure everything is up to snuff, allow for a public preview, and even throw some local AvGeeks a bone. It was truly a great day.