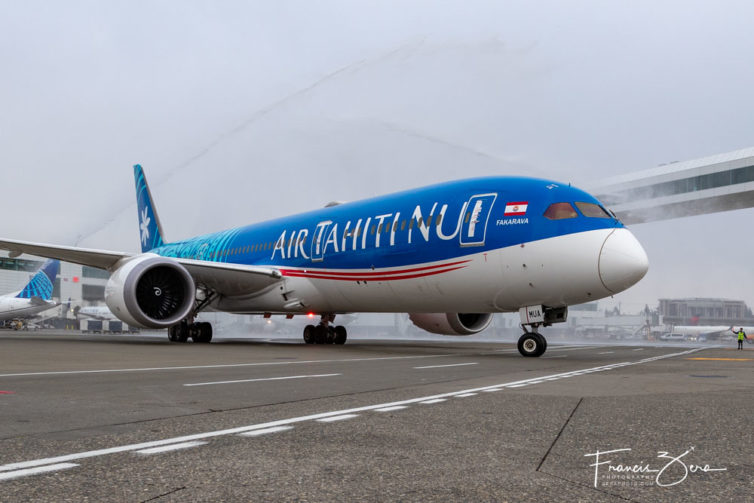 Air Tahiti Nui launched service to Seattle on October 5, 2022, offering twice-weekly direct service to Papeete on Boeing 787-9 Dreamliners.
"North America is a key market for our destination. So, when we decided to open a second gateway on the West Coast, Seattle was a natural answer for us," said Air Tahiti Nui Managing Director Mathieu Bechonnet. "I would like to thank our partners at Alaska Airlines and the Seattle-Tacoma International Airport for their warm welcome and support in making this happen."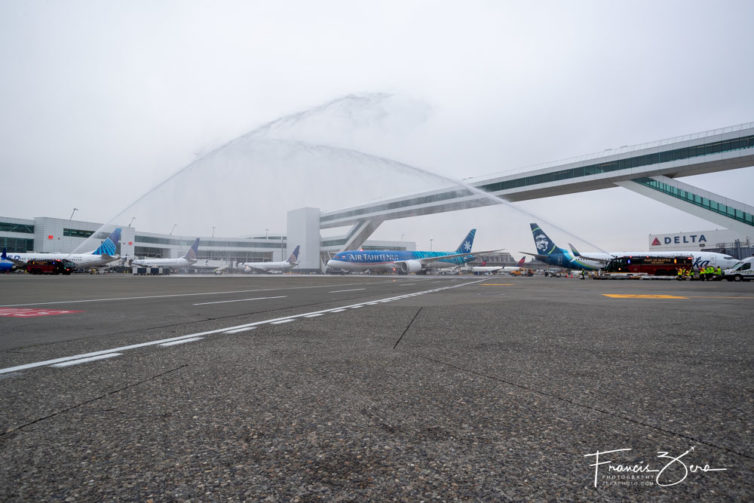 The airline and airport hosted a gala-like arrivals ceremony complete with the requisite speeches, gift exchange, and traditional dancers.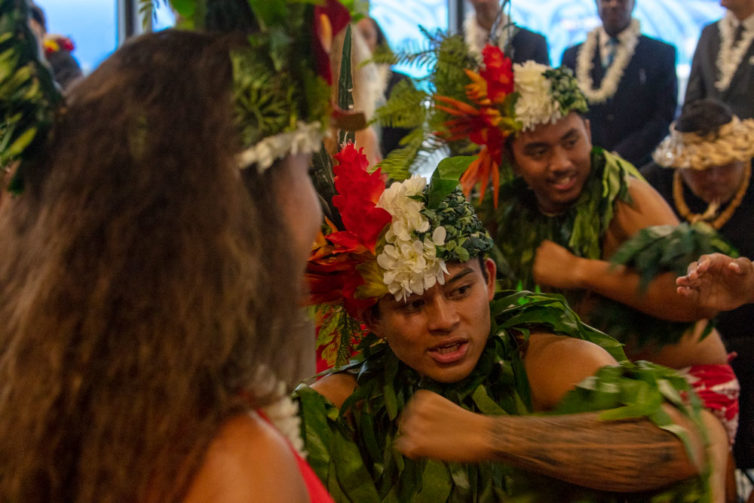 The 4,785-mile flight's scheduled duration is eight hours and forty-seven minutes, which takes a bit less time than the 4,800-mile flight from Seattle to London.