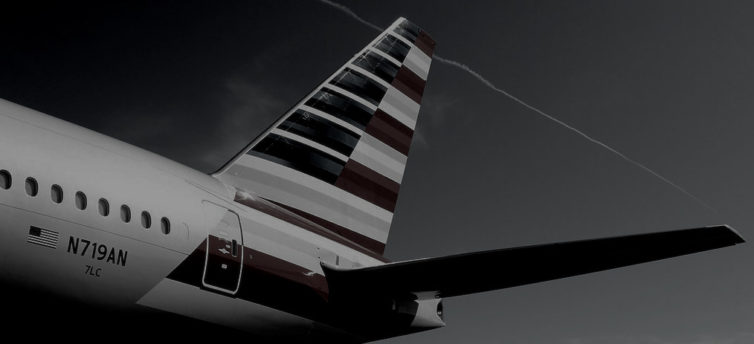 We are in unprecedented times, with so many justified emotions and frustrations. What's happening right now is not okay and should not be tolerated. Out of respect of our current situation, we have decided to pause publishing any new content on AirlineReporter.com for the time being. This will allow us the opportunity to genuinely listen, learn, and grow.
Although we might not have the answers today, we know that we want to be a part of the solution. We want to start looking at how we can help bring more diversity to the AvGeek community, to our stories, and to our writing team. If you have positive ideas on how to make our wonderful community more inclusive, we would love to have a discussion in the comments, or via email. We know that our actions won't change the world, but hopefully we can do a small part in improving the airline niche that we love so much.
Thank you and stay safe, from the AirlineReporter leadership:
David Parker Brown, Editor-in-Chief
Blaine Nickeson, Managing Editor
Francis Zera, Editor-at-Large
JL Johnson, Managing Correspondent 
Manu Venkat, Senior Correspondant 
Comments are closed here.