Tailwind Air isn't an average commuter airline. There are definitely similarities to Seattle's Kenmore Air, in that both fly seaplanes and do charters through some of the world's busiest airspace, but Tailwind Air positions itself as a boutique service for the time-pressed Northeastern traveler.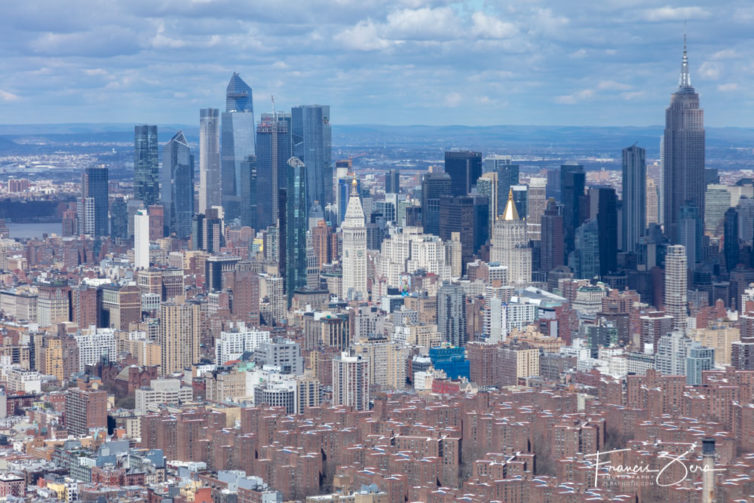 This is their math: it takes at least four hours to cover the 200 road miles between Manhattan and Boston by rail or car, depending on traffic or service delays. By air, it's consistently less than 90 minutes. And far more comfortable and glamorous.
Our flight was on Friday, March 5, 2022, which marked the airline's annual resumption of service on the route – the flight doesn't operate in the winter months.
The flight from Manhattan to Boston took 70 minutes thanks to a helpful tailwind, although we paid for that by having to fight the corresponding headwind on the way back, so that leg took 90 minutes. Considering it's taken me 90 minutes to drive the length of Manhattan in Friday afternoon traffic, this flight is a wonderful option.