You're sitting by the gate at the airport, watching the clock tick closer to your flight's boarding time. Suddenly, there's a *ding* overhead as the PA system comes on. Your stress levels rise. You know what's coming. "Sorry folks, but departure has been delayed by an hour due to [insert any one of a million reasons / excuses here]."
In the airline world, on-time performance is hard. Airplanes are complex, ground operations are a logistical nightmare, and weather can wreak havoc on even the best-managed carriers. Given all those factors, it's sometimes surprising how many flights still do leave on time. Most airlines rise and fall in the Department of Transportation's on-time performance rankings. But over the past fifteen years, one U.S. carrier has kept an iron grip on the top position: Hawaiian Airlines.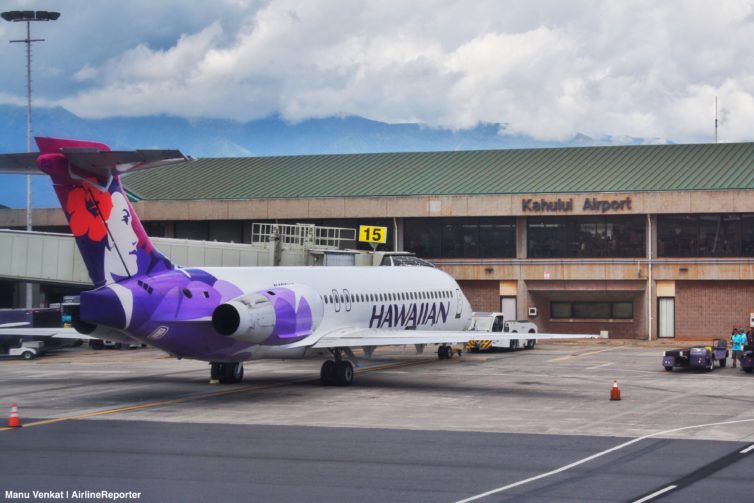 We just wrote about our flight from Oakland to Maui on one of the airline's new Airbus A321neos. After landing, we sat down with Hawaiian's Head of Neighbor Island Operations Pat Rosa, who discussed what goes into Hawaiian's on-time performance. Sure, Hawaii's lack of snowstorms helps (though the islands still deal with their share of bad weather). But there's plenty more ingredients that go into Hawaiian's secret sauce for punctuality. Pat also talked about the unique culture within the islands' home airline, his love for the new A321neo fleet, and his excitement for the airline's Boeing 787 order.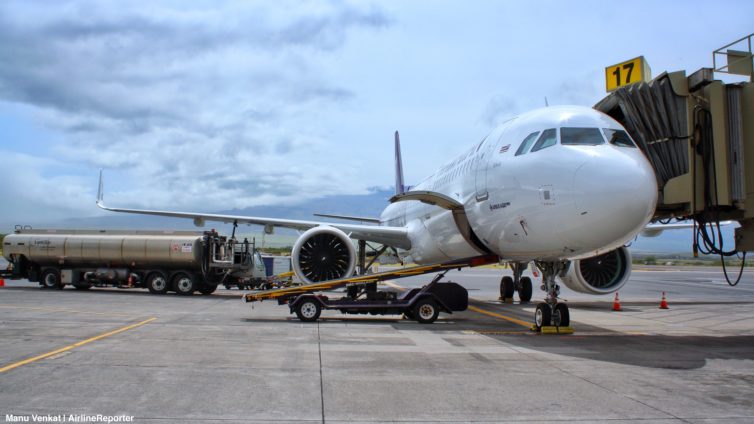 If you love behind-the-scenes looks at airlines you definitely don't want to miss this one, so read on!