Many non-profit organizations have had challenges from COVID-19, and our local Seattle friends at the Museum of Flight have been one of them. However, they have put their creative thinking caps on and are offering up some pretty cool premium experiences, while still keeping visitors safe. From their website:
The Museum now offers new private, curated tours for groups of up to four combining exclusive access to aircraft cockpits and cabins, viewing of rare artifacts not on public display, entertaining and expert stewardship, plus some upcoming experiences will include catered food and drink.

These Premium Experiences are customized for the interests of the group, from the most casual fan to the ultimate aviation geek. All of them will adhere to the best COVID safeguards. And during Phase II and Phase III (Editor's Note: these are specific criteria for Washington State) general attendance restrictions, the Museum's spacious galleries will seem luxuriously intimate.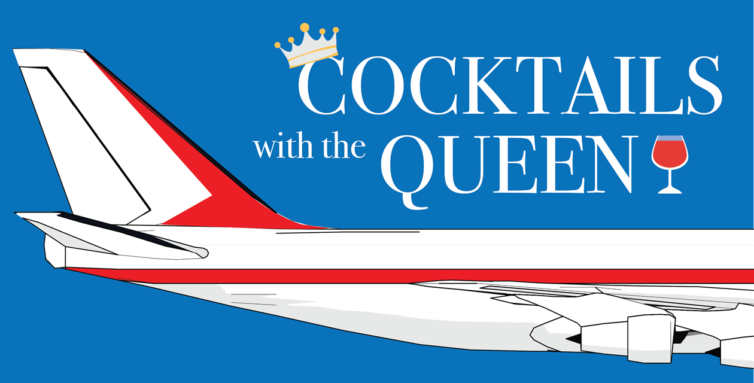 There are some great options, but my favorite has to be Cocktails with the Queen. You get VIP access to the first Boeing 747, including the upper deck lounge and flight deck. It is not a short in-and-out sort of experience, but one that will last you 2-3 hours and will build some life-long memories. But if that is not to your liking, there are other options…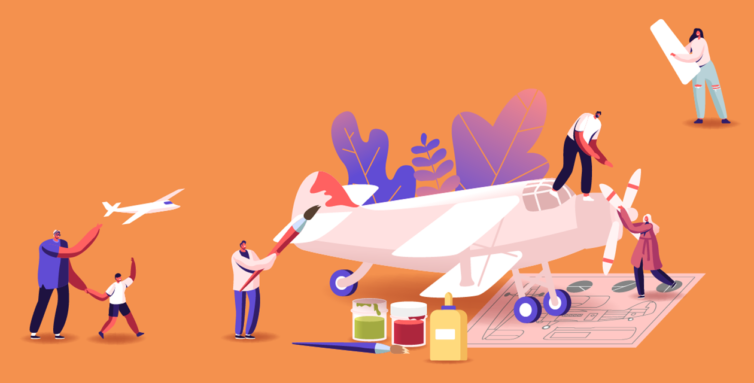 You can see all the options and details on their Premium Experience page. And if you end up going on one… let us know how it goes!