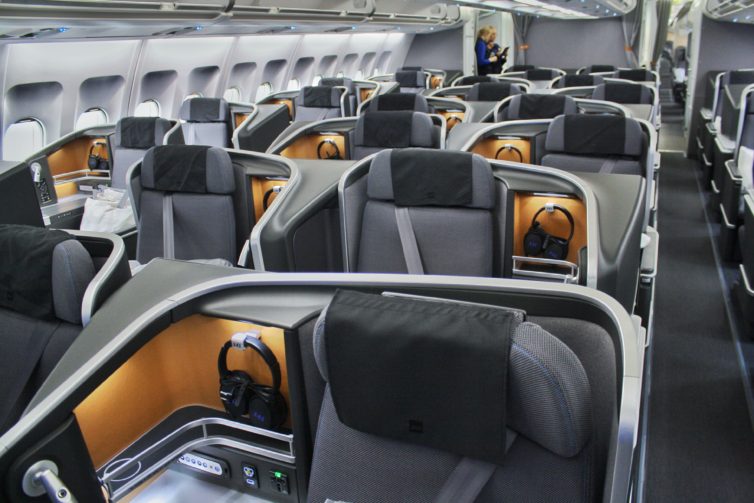 SAS Scandinavian Airlines has a lot of history under its belt — over 70 years' worth, in fact. It was first to offer a regularly scheduled transpolar flight way back in 1954. More recently, it was a founding member of the Star Alliance. It continues to make big moves, expanding its US route network into Miami and Los Angeles to solidify its status as the airline with the most flights between the US and Scandinavia. But as of a few years ago, SAS' flagship long-haul business class was stuck in the past, with a 2-2-2-across layout and only angle-flat seats.
Fully aware of this fact, the airline undertook a massive effort over the past two years to completely reinvent its flagship premium cabins on its A330 and A340 fleet. We got a chance to put the product through its paces and see how it compares vs the competition. And although there's always room for improvement, we found a lot to like.
Read on and join us on a Scandinavian adventure for the ages!