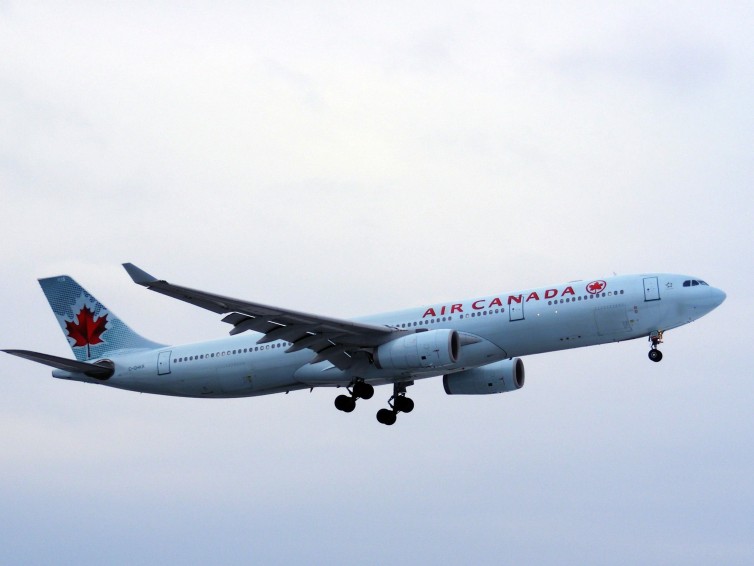 Sometimes, when you are a true aviation enthusiast, you do things that some people would consider weird or unorthodox. Maybe you are wanting to fly just to experience a certain aircraft type. Or maybe it"s a Saturday evening and you want to catch up with a buddy you haven"t seen for a long time. In my case, I had a number of Aeroplan points that were going to expire. So, I decided to use those points and fly one of my closest friends and myself from Toronto to Montreal and back again — in the same evening.
For at least the last 30-40 years, Air Canada has operated almost hourly flights, known as Rapidair, on what is an extremely busy route between two of Canada"s largest cities; Toronto (YYZ) and Montreal (YUL), which is about an hour and fifteen minute flight. The route has a lot of competition: WestJet, Porter, Air Canada, and even VIA Rail. Of course, most travelers just want the least expensive flight, with the best frequency.
As I was doing this flight on points, I had basically only Air Canada to choose from. As a general rule, I don"t like WestJet — I"ve never had a good flight with them and sometimes all the busy business traveler wants is quiet, attentive service without the comedy shtick. But I digress. What makes these Air Canada Rapidair flights interesting is that there is a wide cross-section of equipment types used on these flights — everything from Dash 8s all the way to A330s. The flight that I picked for my buddy Justen and me was Air Canada flight 834 — being operated by an Airbus A330-300.