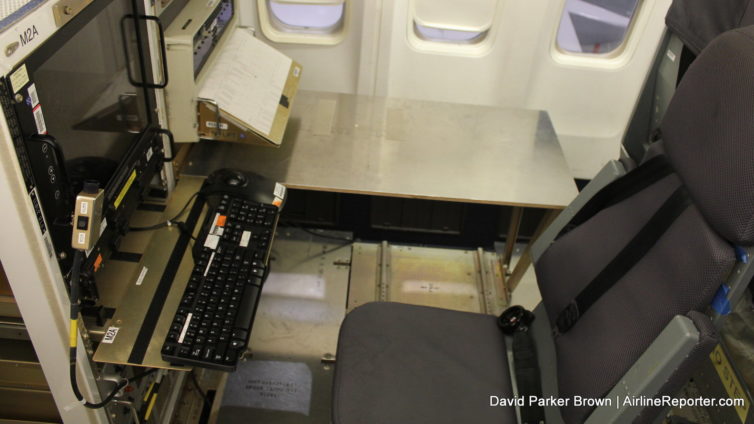 I am now emotionally ready to try this again — we are going to be moving AirlineReporter to new servers. Last time, things didn't go so well (I think I used "dumpster fire" to describe it), and hoping that things go better this time.
This means the site might be down here and there and I am not going to be posting any new content until we are all good to go!
Fingers crossed…
UPDATE: That was a long down time, my apologies. The server change actually went pretty smoothly, but just took time. Then life got super busy meaning I got behind in the parts I needed to do. Anyhow, we are back in action and new content coming at you starting Monday the 24th!