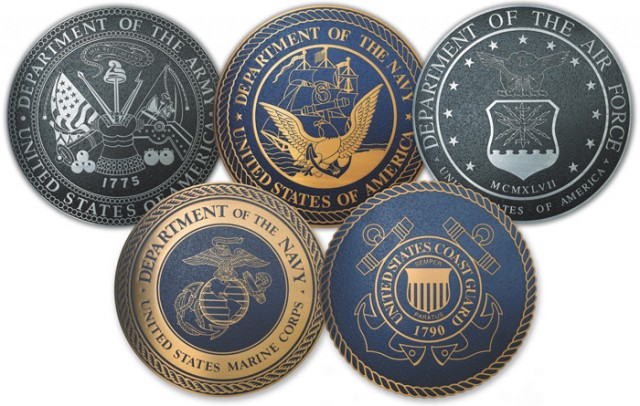 Dear Veterans,
What you think about war or your political beliefs should really have no influence on your support for those who have chosen to sacrifice many different aspects of their lives to serve in the armed forces. Every time I fly around the world for fun, I think about those who are constantly flying around the world for a very serious mission and I always appreciate that.
For those of you veterans who have served previously or are serving today, I offer a huge thanks and my support.
Sincerely,
David
Comments are closed here.