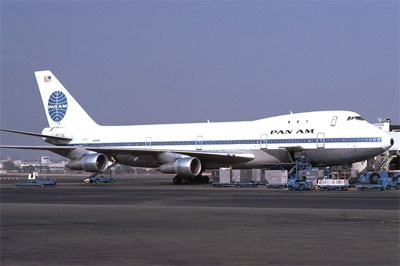 This is hopefully the start of something great. I have always loved following the airline industry and I look forward to reporting on it. There are quite a few other great airline blogs out there, but I felt there is enough room for a blog that can cater not only to the professional, but to a person who has an interest in the industry.
I hope you enjoy this blog!
David
Comments are closed here.