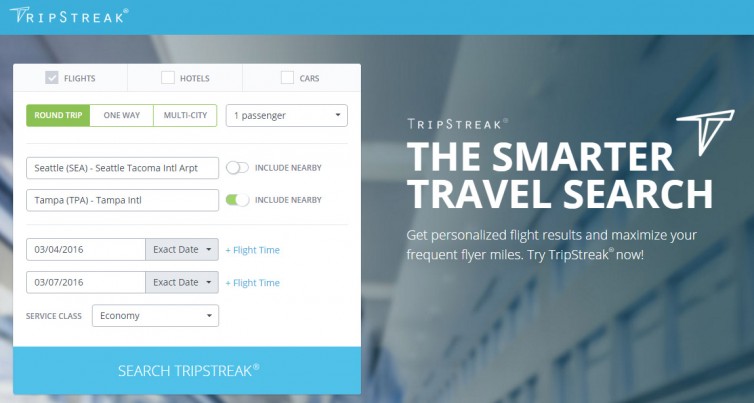 There are so many travel-related websites out there, it can become a bit overwhelming — especially if you are looking to receive the best rewards possible. A new player to the field, TripStreak, is the only flight search that allows you to select and save your travel preferences, resulting in customized results that go beyond fare and schedule.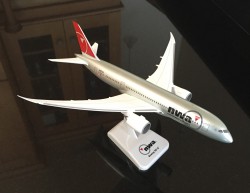 Many of you probably do not just care about schedule and pricing. You want to know how many Elite/Premier Qualifying Miles (EQM/PQM – to earn status) or Redeemable Miles (RDM – to get tickets/upgrades) you can get with each transaction.
With TripStreak®,  you can rank your priorities among nine different aspects of travel: preferred airline/frequent flier program, miles/points type, type of aircraft, layover duration, fewest connections, lowest cost, prefer/avoid redeye flights, refundable flights, and WiFi onboard. Sweet!
And oh yeah… keep reading and you can end up winning a model of a Northwest Airlines Boeing 787 Dreamliner. Yes… they do exist!