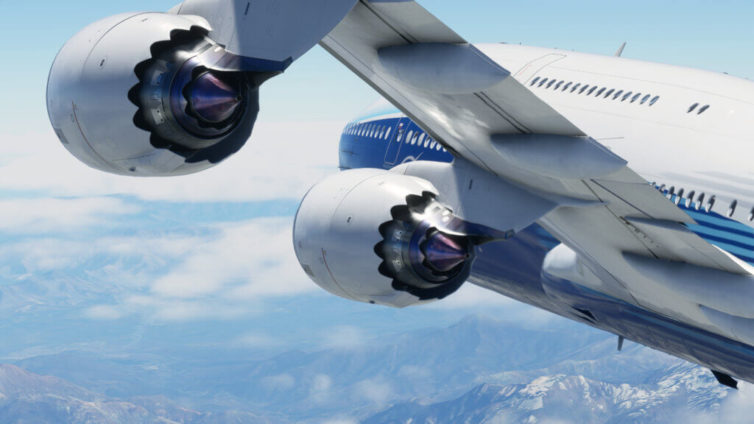 While some people may look at Microsoft Flight Simulator (MSFS) and call it a video game, it is much more than that to a large swath of people. It's right there in the name: "simulator". I know a handful of lifelong aviation enthusiasts that can attribute their fascination with flight to Microsoft Flight Simulator. When Microsoft shelved the series and licensed out the code, that was presumed to be the end of the series. 
While 2020 has taken so very much from the world, it has finally given us a new entrant into the coveted flight series. I'll get right to it, though: MSFS is imperfect. In fact, in its initial release, it is far from perfect. The bones of the simulator, however, are setting the stage for something very special…eventually. And I am very excited for what likely will be coming soon. 
At launch, MS Flight Simulator is only available on PC and that means that many will need to put money into their machines… the more you spend, the better performing your computer will be, and the more likely your experience will be improved. To be blunt; MSFS is a pig. The gaming community has compared it to Crysis, a 2007 game that was legendary for its hardware requirements. Even the highest end consumer gaming PC hardware struggles to run MSFS well, so playing MSFS may require a steep investment. There are ways around this, however, and I'll touch on that a bit later.
The world created by the MSFS team is stunning; it's quite literally the entire world. Using satellite imagery from Bing Maps (remember Bing!?), combined with artificial intelligence from Blackshark, MSFS recreated the entire world in a level of detail never before seen. So, even if most people won't have computers that can run at the highest resolution, it won't stop us from sharing some pretty good photos of the potential!