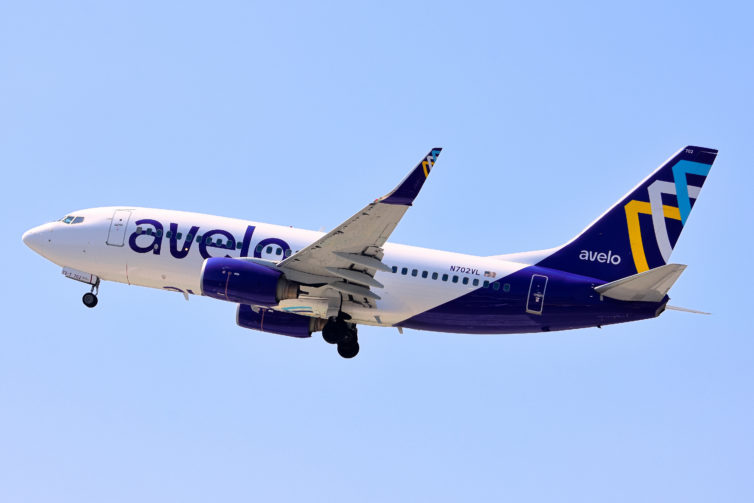 Long-time readers know we here at AirlineReporter LOVE an opportunity to try out new airlines and AvGeek experiences. Given that, we regret it has taken us so long to try new(ish) airline Avelo which launched in April of 2021. On the West Coast, this airline operates primarily out BURbank airport, just a hop, skip, and a $60 ride-share north from LAX.
We managed to get out to BUR last September to gawk at their fleet, but it took us a full additional year to be in the right place at the right time to finally get our opportunity to fly. Thankfully, following #SpotLAX2022, we had a bit of extra time to give them a shot for a quick trip up to Boise.
Finally, an Avelo Airlines Review!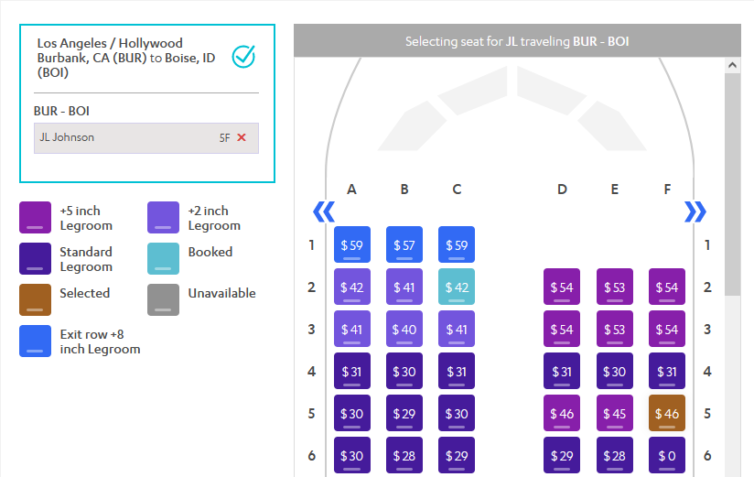 Avelo Airlines Review: Booking
The booking process was not efficient, but that's the norm these days. And while I would love to, I can't fault Avelo for it. Even legacy carriers gum up the works pushing up-sells and various add-ons. Not long ago we used to joke "ULCCs (ultra-low-cost-carriers) are gonna ULCC", but it's hard to criticize when even the old guard is doing it. That sweet ancillary revenue is just too hard to pass up, so why not follow the path ULCCs have long since pioneered and normalized?