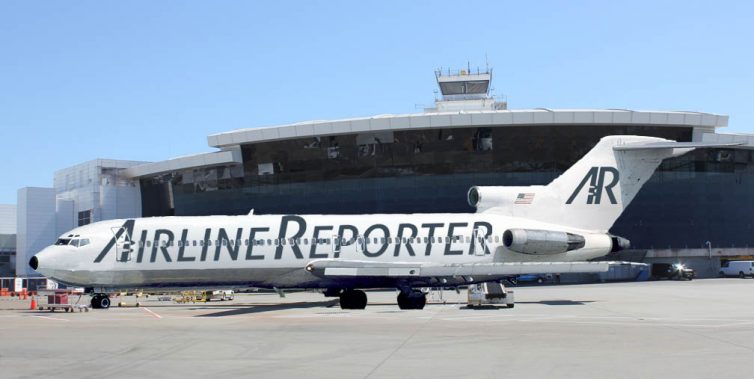 You might have noticed a slowdown of stories coming out of AirlineReporter HQ recently. Many of you have been around for a while, so I wanted to take a step back, catch you up, and then let's move on forward! Do not worry, we aren't going anywhere.
I have been running AirlineReporter for just shy of nine years now. It started as a hobby, then transitioned to a business. About a year and a half ago, I quit my job and took on part-time work in order to focus on growing AR. Then earlier this year, I quit that job and did nothing but AR. I had good, viable plans to make AR my full focus (and, somehow, source of income), but turns out it is not for me. Just because you might be good at something doesn't mean you want to do it. I love flying, I love aviation, I love sharing my stories, I love working with my writers, I love sharing their stories — but I hate running around trying to make money off of all that.
Previously I was warned that when you take something you love and make it your source of your living, you can start resenting it. That happened. And that sucked.