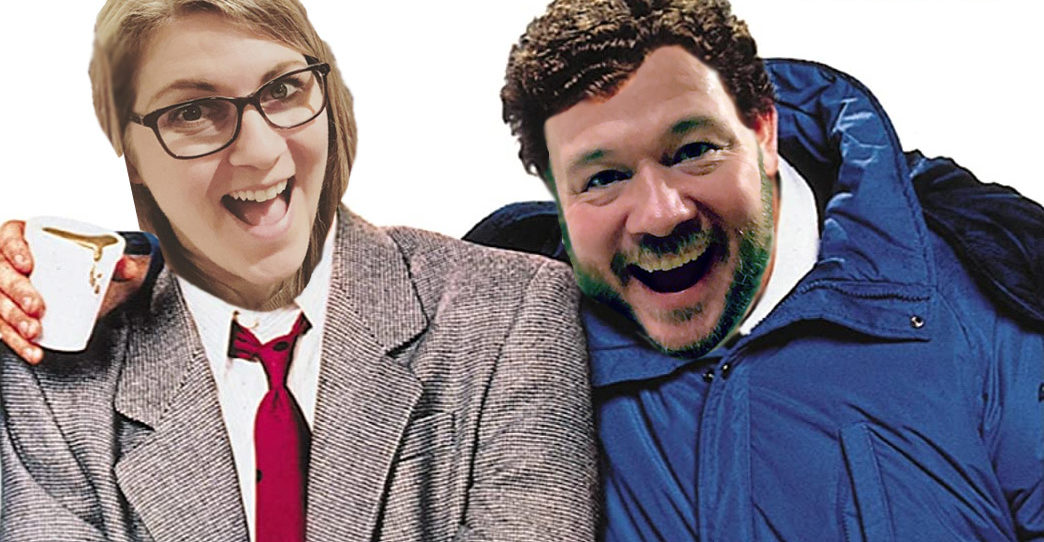 Planes, Trains & Automobiles: Finishing Our Adventure
Not long ago, I published the first half my Planes, Trains and Automobiles adventure that I experienced with my wife Brittany. I have been on many types of trains through my years (miniature, Christmas, rollercoaster, light rail, even stepped on a Lego train by accident once), but never on an 18hr overnight trip in my own little suite — I was stoked!
I ended my previous story with a great cliffhanger… our odd, yet interesting, little toilet in the very small roomette. I know that you all have been waiting to hear more about it, so I won't keep you waiting.
Before booking the train tickets, I read that there was a toilet in the room. I also saw the size of the room. I didn't know how it would be possible, but those engineers have some talent. The sink you unlock from the wall and it easily folds down. It can be a little weird to use since the bowl fills up, and the water drains from those holes in the back, when you are folding the sink back up. So, if you have too much water in there, and you are on some bumpy track… good times.
I don't want to give TMI (Too Much Information), but I feel that I need to tell you a little more about this toilet before moving on. The room has windows to the hallway, and there are thick curtains, with magnets, to give you privacy. Visually at least. I mean, the toilet is along the hallway wall and people are walking by you, so the whole thing is just… well… unique. Doable, but unique. There are also other toilets available (some which offer showers), so there are other options. Okay, I promise that is the last time that I will mention the toilet.
Let's get back on track (Get it? Track. I get to use train puns instead of airplane ones)…